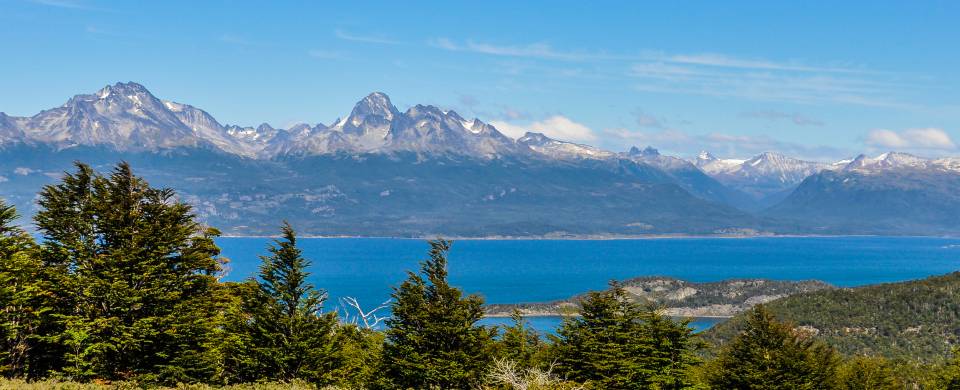 Trips and Tours to Tierra del Fuego
About Tierra del Fuego
The remote archipelago of Tierra del Fuego holds a magnetic allure over travelers looking to follow in the footsteps of famous explorers and journey to the end of the world. Formed of the developed Isla Grande and several smaller islands, it's a land of extreme elements and windswept bleakness. The Parque Nacional Tierra del Fuego occupies a 630 square kilometer expanse of jagged mountains, pristine forest, dense lake systems, sub-antarctic tundra, peat marshes and leafy coastline. As Argentina's first coastal national park, much of it is protected reserve with only a few thousand hectares along the southern edge open to the public but what you'll find in these hectares is more than enough.
Read More
Birdlife is prolific with Magellanic Woodpeckers, condors, Buff-necked Ibises and even Austral Parakeets and hummingbirds just some of the species on display, alongside mammals including the guanaco, the rare southern sea otter and the Patagonian gray fox. The excellent hiking trails throughout the park range from a few easy minutes to a few challenging days, complemented by four main camping areas.
The southern coastline of the park fronts the Beagle Channel, a tremendous navigable passage rich in marine-life, and many of the coastal walks afford stunning views of the channel. Following routes inland you'll come to Lago Roca, flanked by Cerro Condor and mountain ranges stretching as far as the eye can see. The Lapataia area of the park contains some of the most varied scenery with peat bogs, river islets, wooded knolls and seacoast. Time your visit to Tierra del Fuego National Park with the autumn months when the landscape bursts into red, truly resembling a 'Land of Fire'.
Tierra del Fuego Tours
Here are some popular itineraries that include a visit to Tierra del Fuego. Alternatively, if you would like to include a visit to Tierra del Fuego on a bespoke touring itinerary to Argentina, take a look at our tailor-made holiday planning section.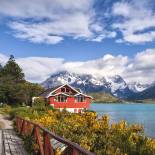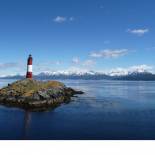 Show All Tours