Seasons and Weather in Europe
The best time to visit Europe depends entirely on how you plan to spend your trip. The summer months are best for a beach break or an island-hopping cruise in Greece or Croatia. Whilst winter is good for a snowy adventure in Iceland. Europe's weather patterns generally follow four distinct seasons: spring, summer, autumn and winter. Each of these seasons affects countries differently and has its pros and cons when it comes to travelling. Read on to find out more about the best time of year to visit some of our European destinations.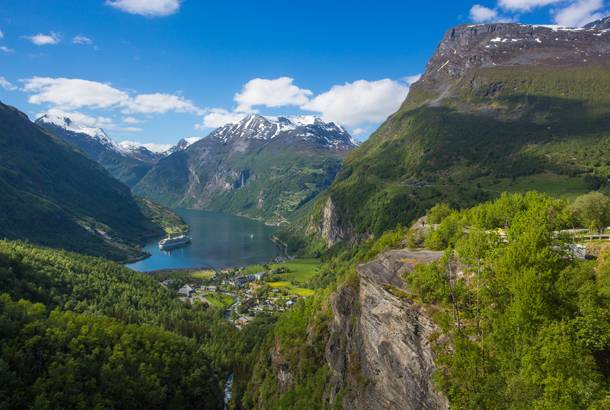 Spring in Europe
Spring (March to May) is often considered the most beautiful season as it is when the plants and flowers start to bloom after losing their leaves during winter. Landscapes are transformed by the vivid green and splashes of color they produce. Across the continent, countries will be warming up, allowing travelers to go sightseeing, hiking and exploring the continent's natural beauty to their heart's content without being too hot or cold. It's a great time to check out the wonders of Iceland's lagoons and glaciers, Turkey's hot springs and calcium travertines at Pamukkale, and the Fjords of Norway while the heat from the sun is pleasant but not unbearable.
Thinking of visiting Europe? Download a copy of our Europe brochure for inspiration.
Recommend tours and trips to Europe in spring
Handpicked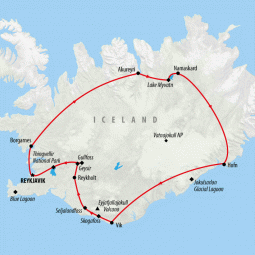 8 Days FROM $2,945
Signature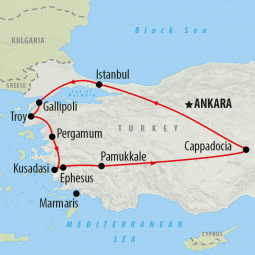 10 Days FROM $1,665
Handpicked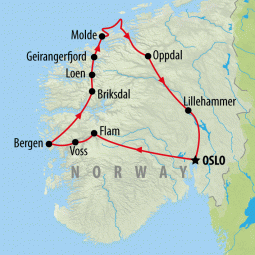 8 days FROM $2,955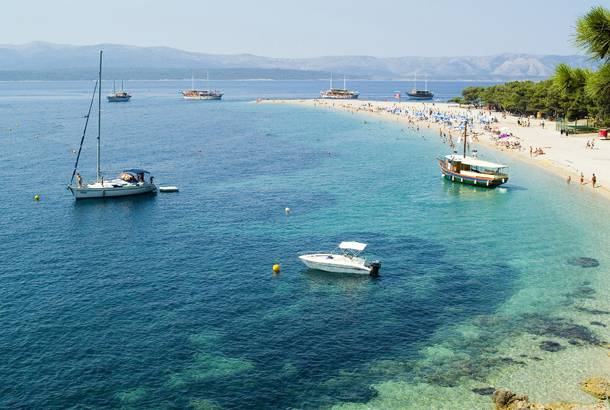 Summer in Europe
If you are looking for sunshine and beaches then a trip to Europe during the summer (June to August) is ideal. In northern Europe this is the perfect time to go hiking through the beautiful wilderness, looking for birds as you go. The summer months are also the best time to spot whales off the coast of Norway and Iceland. In southern Europe travelers can look forward to relaxing on golden beaches, jumping into the warm Adriatic Sea and soaking up the glorious sunshine. Summer presents endless opportunities for fun in the great outdoors without those pesky winter layers of clothing. It's peak season across many countries with sailing holidays in Croatia particularly popular at this time of year. A number of festivals and summer events are held across Eastern Europe at this time of year too with long days of sunlight extending sightseeing potential in northern Europe.
Recommended tours and trips to Europe in summer
Handpicked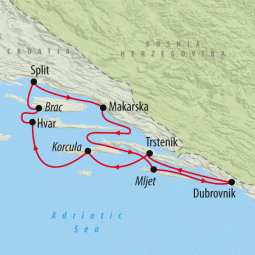 8 days FROM $1,025
Signature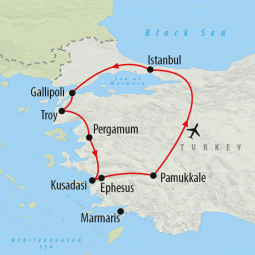 7 Days FROM $1,435
Signature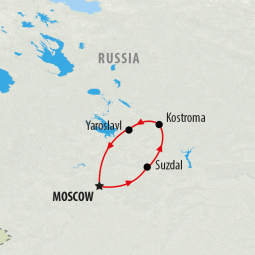 7 days FROM $0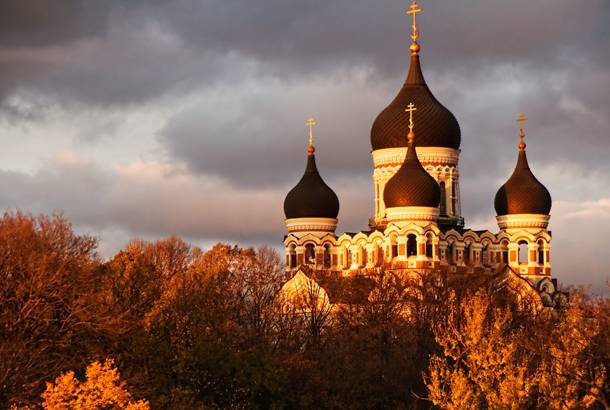 Autumn in Europe
As the leaves start to turn beautiful shades of red and orange, the heat from summer begins to dissipate and holidays in Europe take on a whole new meaning. Autumn (September to November) is ideal for wandering through cities, checking out fascinating architecture and, if necessary, popping into a museum or cafe to warm up. One bonus of travelling during this time of the year is that it tends to be the quietest and cheapest as children are back in school and airlines drop their prices. Croatia's sailing season continues into October with more affordable prices from September onwards and temperatures are still pleasant enough to spend your days taking in the architecture of Eastern Europe and Russia, the classical sites of Turkey and the landscapes of Iceland. The Northern Lights can also be seen as early as September so it's another reason to visit countries in the Arctic Circle at this time of year.
Want to know more about Europe? Check out our latest blog posts
Recommended tours and trips to Europe in autumn
Handpicked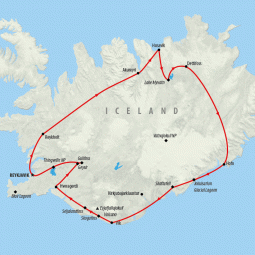 9 Days FROM $4,945
Handpicked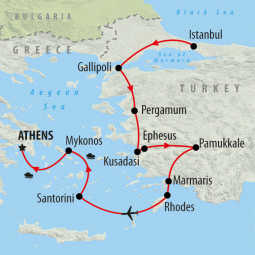 14 days FROM $5,175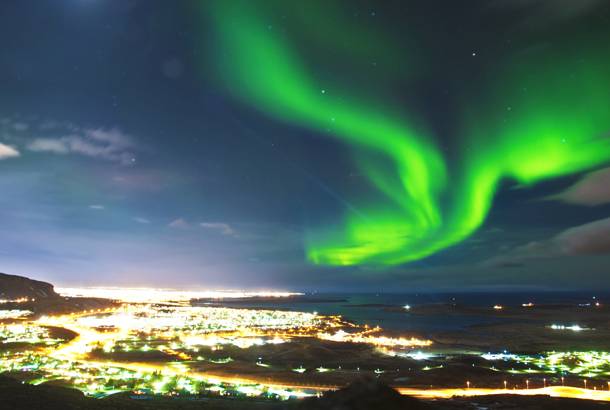 Winter in Europe
Winter (December to February) is all about one thing in Europe: snow. Europe's previously grassy slopes are blanketed with thick swathes of powdery white snow and people flock to the mountains from all over the world to slide down along it, equipped with a set of skis or a snowboard. Yet there is more to winter than just snow-based sports. When it comes to both beauty and adventures, there's no doubt that northern Europe steals the limelight, offering unique opportunities such as experiencing the magic of Lapland, exploring glaciers in Norway and seeking out the Northern Lights in Iceland. It's also a popular time to visit Russia with iconic sights such as Moscow's Red Square embracing the festive spirit over Christmas and New Year's.
Recommended tours and trips to Europe in winter
Handpicked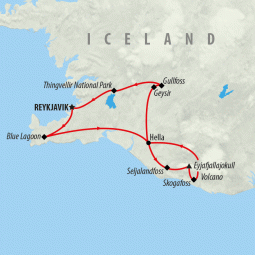 5 days FROM $915
Signature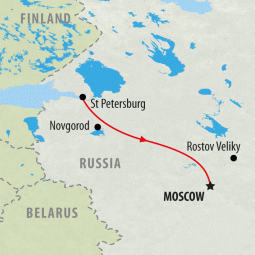 6 days FROM $0
Signature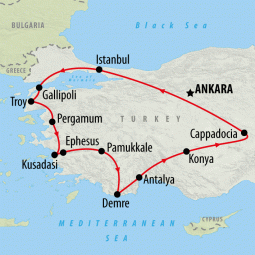 12 days FROM $1,475
Europe Trip Styles

Group Tours

Sailing Holidays

Private Tours