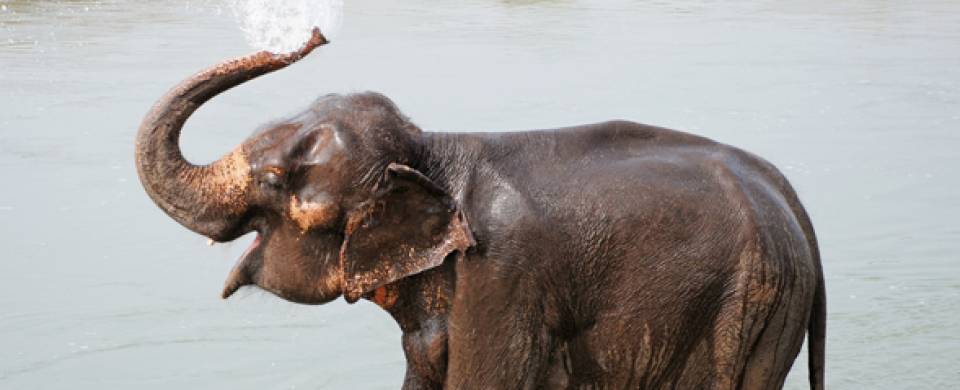 Trips and Tours to Chitwan National Park
About Chitwan National Park
Established in 1973, Chitwan National Park, Nepal's first ever national park, is one of the most exciting destinations in the country. The park was inscribed as a UNESCO World Heritage site in 1984 and is considered to be one of the final vestiges of undisturbed natural beauty in the Terai region. This region is part of the subtropical area that makes up some of southern Nepal. Originally, the valley was used exculsively by the Rana Prime ministers and their guests as a hunting ground. However, over time the area developed into a rhino sanctuary before becoming a national park.
Read More
Brimming with a range of exciting flora and fauna, the Chitwan National Park is, without doubt, most well-known for being the home of the majestic single-horned Asiatic rhino. This incredible creature is striking in appearance as it looks like it is wearing armor. Other animals that call this place home include elephants, Bengal tigers, deer, monkeys, leopards and sloth bears. Over head, over 500 different species of birds fly freely. The chance to observe and photograph this prolific wildlife is what brings travelers in from across the globe.
Most visitors to the Chitwan National Park explore the area by trekking through it in a group with a guide. This gives people the chance to view the surroundings at a leisurely pace, allowing them to fully appreciate the beauty in which they are enveloped. Other options include venturing through the wilderness in a jeep. This method gets visitors in the deeper parts of the jungle much quicker and increases the chance of seeing one of the jungle's rarer animals.
Chitwan National Park Tours
Here are some popular itineraries that include a visit to Chitwan National Park. Alternatively, if you would like to include a visit to Chitwan National Park on a bespoke touring itinerary to Nepal, take a look at our tailor-made holiday planning section.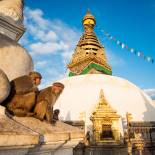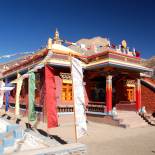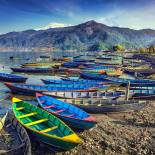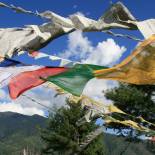 Show All Tours