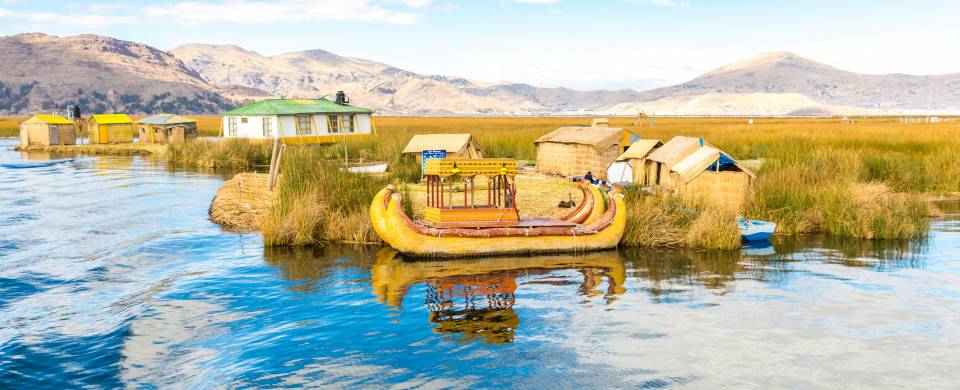 Trips and Tours to Lake Titicaca (Peru)
About Lake Titicaca (Peru)
Located between Bolivia and Peru, the spectacular Lake Titicaca is South America's largest lake and the world's highest navigable body of water, home to ancient highland cultures that continue to live a very traditional way of life. According to Andean belief, Lake Titicaca is where the world was first born when the god Viracocha appeared from out of the waters and created the sun. For this reason the lake is revered and several of the 41 islands are deemed sacred with ancient Incan ruins of temples, fountains and stone complexes. In 2000 a large temple was found submerged in the lake's waters. Almost twice as large as a football field, the temple is estimated to be between 1,000-1,5000 years old and it is hoped that the temple will eventually be brought to the surface in full.
Read More
Lake Titicaca is also home to a number of floating islands made by the descendants of the ancient Uros cultures that pre-date the Incas. Fashioned from totora reeds, the islands require new layers woven into the top surface every three months to replace the bottom layers that begin to rot in the water. The homes and watchtowers on the islands are also built from the same reeds and a number of communities have opened their homes to travelers interested in their way of life.
Many visitors to Lake Titicaca will base themselves in the city of Puno located on the shores of the lake. Other options include spending a night at a homestay on the floating island of Amantani or for something more luxurious, heading to the privately-owned Isla Suasi and the remote eco-lodge of Casa Andina Isla Suasi.
Lake Titicaca (Peru) Tours
Here are some popular itineraries that include a visit to Lake Titicaca (Peru). Alternatively, if you would like to include a visit to Lake Titicaca (Peru) on a bespoke touring itinerary to Peru, take a look at our tailor-made holiday planning section.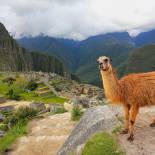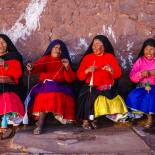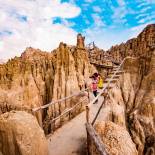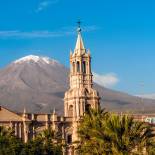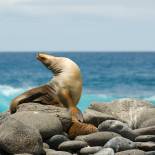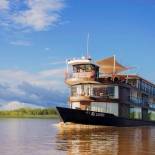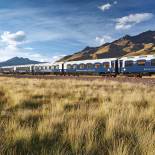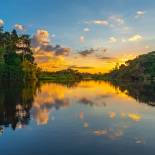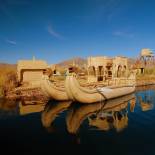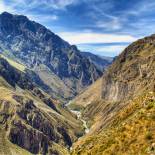 Show All Tours