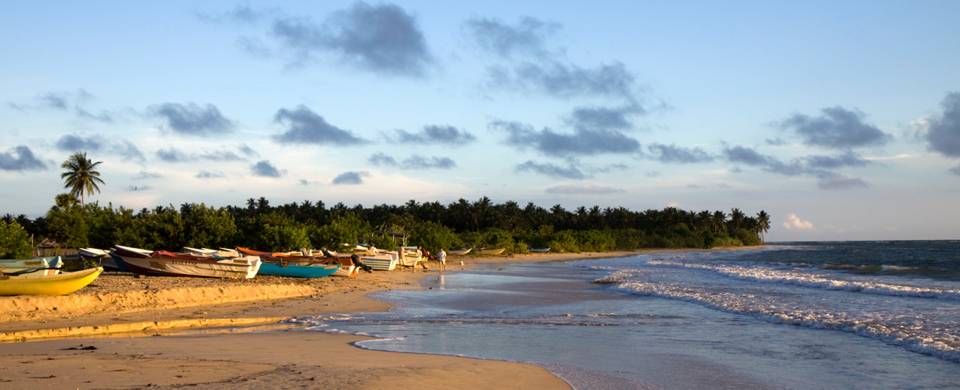 Trips and Tours to Passekudah
About Passekudah
After thirty years or so of being knocked off the travel map due to civil unrest, Passekudah is finally back in action and is, once again, captivating hearts and minds from around the world. Earmarked as one of Sri Lanka's major development projects, this sleepy little coastal town in the east of the country is quickly rising back to its former glory and beyond. Blessed with perfect turquoise water and golden powder sand, there is little not to love about the tranquil beauty of this part of Sri Lanka. There is no better place to watch the palm trees sway in the gentle breeze as you while away the hours in sun-induced lethargy.
Read More
If you are the type of person who avoids the sea because it can get a bit chilly then rejoice because the shallow water that stretches along the beaches of Passekudah is so shallow that the sun heats it up to bath temperature. The water here is also home to some stunning coral gardens, ship wrecks and an array of fish including butterfly and angel fish, making it an excellent spot for snorkellers and divers. Due to the shallowness of the water, it is ideal for explorers of every level, from beginners to professionals.
A popular day trip from Passekudah goes to Batticaloa, where pristine beaches and a mellow vibe await visitors. While most of this coastal resort was destroyed in the 2004 tsunami, it is gradually being rebuilt but is yet to return to its previous magnificence, meaning that for the time being it is relatively free from crowds. The quaint and compact center of the town is well worth taking the time to explore and the colossal fortress is worth checking out as well while you're there.
Passekudah Tours
Here are some popular itineraries that include a visit to Passekudah. Alternatively, if you would like to include a visit to Passekudah on a bespoke touring itinerary to Sri Lanka, take a look at our tailor-made holiday planning section.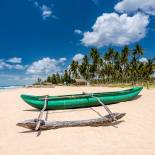 Show All Tours