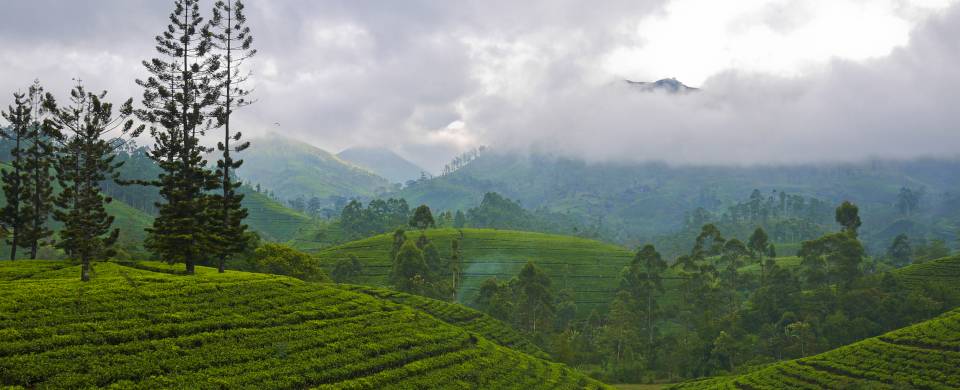 Trips and Tours to Nuwara Eliya
About Nuwara Eliya
Situated among verdant tea plantations and at an elevation of 1,990 m, Nuwara Eliya is one of the highest and most attractive towns in Sri Lanka's hill region offering a welcome antidote to the heat of the coast and low-lying plains. Built by English tea growers, it remained their favorite hill station during colonial times. Nuwara Eliya boasts the best golf course in Sri Lanka and is home to the impressive Hakgala Botanical Gardens, famous for its orchids and roses in the 10,000 species of plants
Read More
After the dismal failure of Sri Lanka's coffee crop in the mid 19th century, an Englishman called James Taylor in 1849 planted the first tea bushes in nearby Kandy. Unlike the diseased and doomed coffee crops, the tea crops took hold and today, Sri Lanka is the world's third largest producer of tea. With a 20% share of global demand, Sri Lanka is also the world's largest exporter of tea. Tea bushes grow from sea level to elevated slopes, but it is the tea grown above 1000m that offer the greatest character, aroma and flavor. Tea pickers can be spotted all over the lush green slopes around Nuwara Eliya and Kandy throughout the year.
Nuwara Eliya is often referred to as 'Little England' for the quirky relics from the British colonial period. Reminiscent of a small English rural village, you're likely to pass red telephone boxes, Victorian-era post offices and colonial bungalows as the locals go about their business on three-wheeled auto rickshaws. The colonial legacy here in Nuwara Eliya makes is a great place to enjoy a night in a heritage property and is a stop on the scenic train ride between Colombo and Badulla.
Nuwara Eliya Tours
Here are some popular itineraries that include a visit to Nuwara Eliya. Alternatively, if you would like to include a visit to Nuwara Eliya on a bespoke touring itinerary to Sri Lanka, take a look at our tailor-made holiday planning section.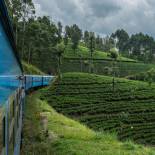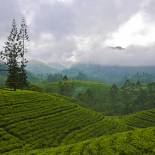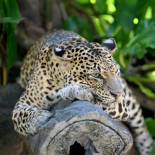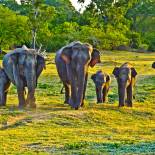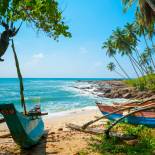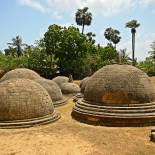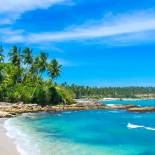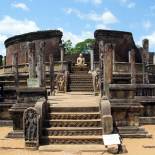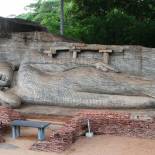 Show All Tours