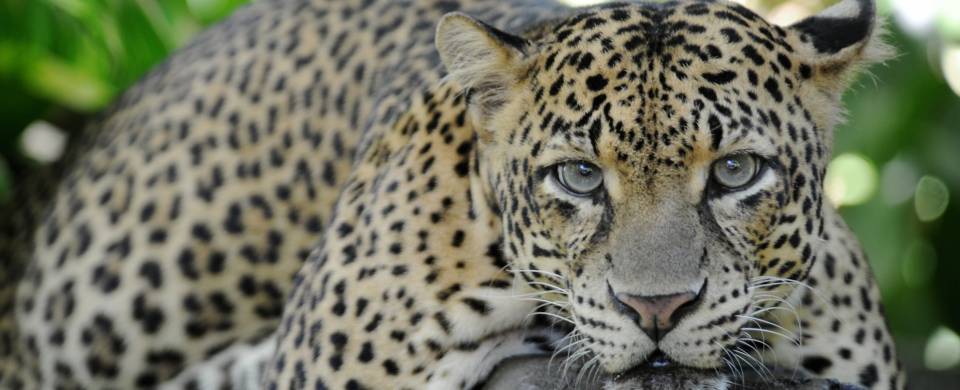 Trips and Tours to Yala National Park
About Yala National Park
The second largest and most visited national park in Sri Lanka, Yala is situated in the southeast part of the island and is a vast expanse of dusty woodland and grasslands punctuated by towering boulders. The park is home to some 44 species of mammals and 215 species of birds though its popularity with visitors is due largely to the fact that the park has one of the highest concentrations of leopard in the world and around 350 resident Asian elephants. Also present are sloth bears, golden palm civets, Sri Lankan krait and crocodiles. The coastline around the park is visited by leatherback and loggerhead sea turtles.
Read More
Yala National Park has a variety of ecozystems including moist monsoon forests, dry monsoon forests, semi deciduous forests, thorn forests, grasslands, fresh water and marine wetlands, and sandy beaches. One region of the park even has wild rice growing during the rainy season when it floods. The majority of the park is designated a Strict Natural Reserve with no access available to visitors but the small section that is open provides a rewarding safari experience.
Demon King Ravana established his kingdom here with Ravana Kotte, now submerged in the sea, as its boundary. Seafaring traders brought Indo-Aryan civilization with them and a large number of tanks are the evidence of a rich hydraulic and agricultural civilization dating back to 5th century BC. Situlpahuwa, which was the home for 12,000 arahants, is situated within the park area along with Magul Vihara, which built in 87 BC and Akasa Chaitiya, which constructed in 2nd century BC. Agriculture flourished in the area in previous times.
Yala National Park Tours
Here are some popular itineraries that include a visit to Yala National Park. Alternatively, if you would like to include a visit to Yala National Park on a bespoke touring itinerary to Sri Lanka, take a look at our tailor-made holiday planning section.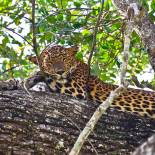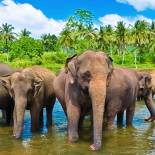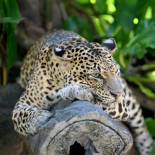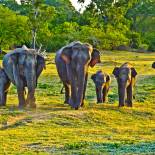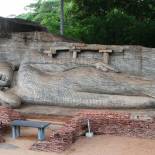 Show All Tours