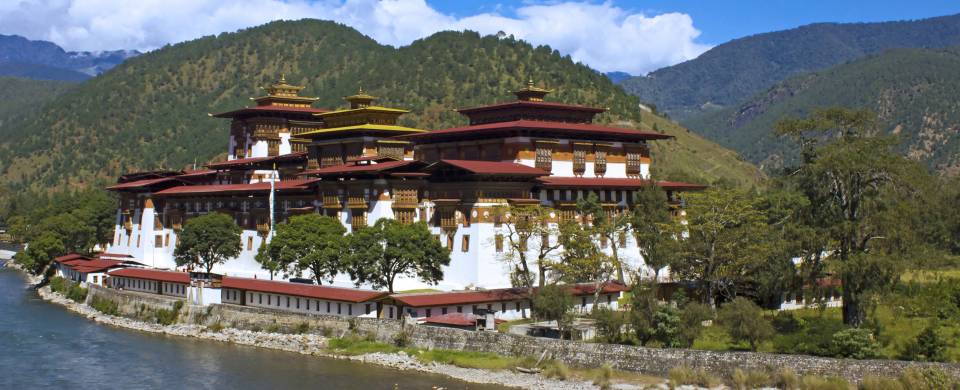 Trips and Tours to Punakha
About Punakha
Punakha was originally the capital of the Kingdom of Bhutan until it was moved to Thimphu. As the former political epicentre of the country, the city has been inextricably linked to some of the most momentous events in Bhutanese history and stands as the symbol for a unified Bhutan. Aside from its historical implications, Punakha draws travellers in because of its gorgeous scenery. Glorious vegetation carpets the landscape and rugged slopes surround the city.
Read More
Punakha retains the serene atmosphere of a place with a regal past and is home to what is considered to be the country's most beautiful dzong. Punakha Dzong was constructed in 1637 and is now the winter residence of Bhutan's Central Monastic Body. The Dzong was the site of the coronation for the first king of Bhutan and contains many precious relics from the days when successive kings reigned the kingdom from this valley. The site stands on an island joined to the mainland by an arched wooden bridge where two rivers, Po Chuu and Mo Chuu, meet.
The city offers more gems besides, including the Khamsum Yuley Temple. This elaborate temple was built by the Queen Mother of the 5th king to bring universal peace in this world. The temple has many beautiful paintings and murals. For nature lovers, a walk through several villages will take you to the Chorten Nigpo. In summer, the surrounding valleys are lush with green and in autumn the area comes alive with the enchanting hues of gold and bronze. Adventurers can take a detour to a legendary lowland lake.
Punakha Tours
Here are some popular itineraries that include a visit to Punakha. Alternatively, if you would like to include a visit to Punakha on a bespoke touring itinerary to Bhutan, take a look at our tailor-made holiday planning section.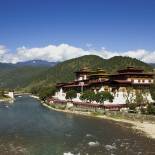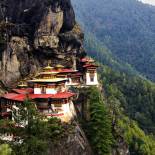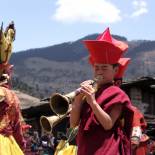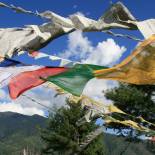 Show All Tours