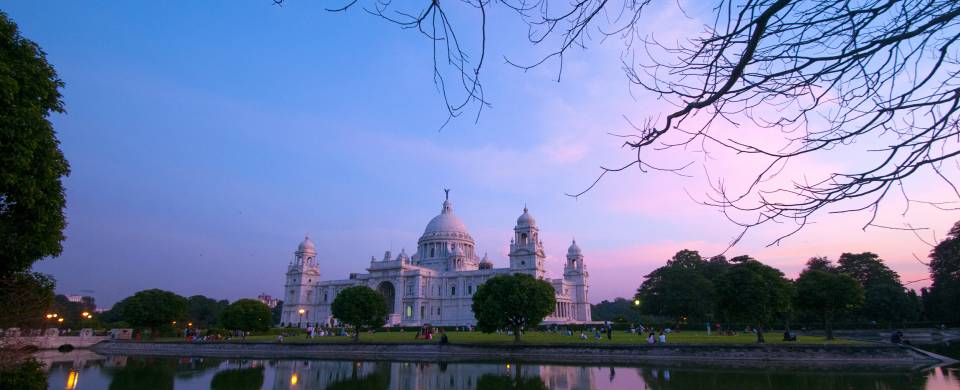 Trips and Tours to Kolkata
About Kolkata
Kolkata (formally Calcutta), in the state of West Bengal, is an amazing example of east meets west with the city's roots found in the powerful European expansion of the 17th century, when the city became the showpiece capital of the British Raj. In 1912 the British moved the capital city to Delhi and in 2001 the city was officially renamed Kolkata yet despite, or perhaps because of, these changes the city is a compelling medley of the ancient and the modern with its skyscrapers and Raj-era architecture. It's a true assault on the senses with poverty and urban decay weaved in with colour and effervescence, the proud residents brimming with life and tradition.
Read More
In the heart of the city stands the imposing Victoria Memorial, made from marble and overlooking the city's green belt known as the Maidan. It's one of Kolkata's most important landmarks and could easily be considered one of India's greatest buildings. Opened by the Prince of Wales in 1921 it is often called the 'Taj' of the British Raj. Other popular sights in Kolkata include New Market – a bazaar on Chowringhee Road and the stately Indian Museum founded in 1814 and the oldest and largest in India.
Park Street Cemetery is also a favourite with travellers as it is the burial grounds for many well-known figures from the Raj. St Paul's Cathedral and the extraordinary Marble Palace, which houses paintings by Rubens, Titian and Reynolds are also worth visiting. As India's cultural and intellectual capital Kolkata is home to a number of galleries, a thriving Bengali-language theatre scene, a rich cinematic tradition and popular Indian classical music festivals. With all this on offer and more Kolkata represents a fascinating place to absorb Bengali arts and culture.
Kolkata Tours
Here are some popular itineraries that include a visit to Kolkata. Alternatively, if you would like to include a visit to Kolkata on a bespoke touring itinerary to India, take a look at our tailor-made holiday planning section.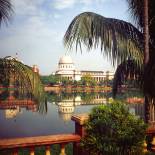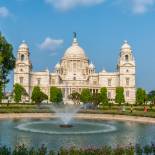 Show All Tours