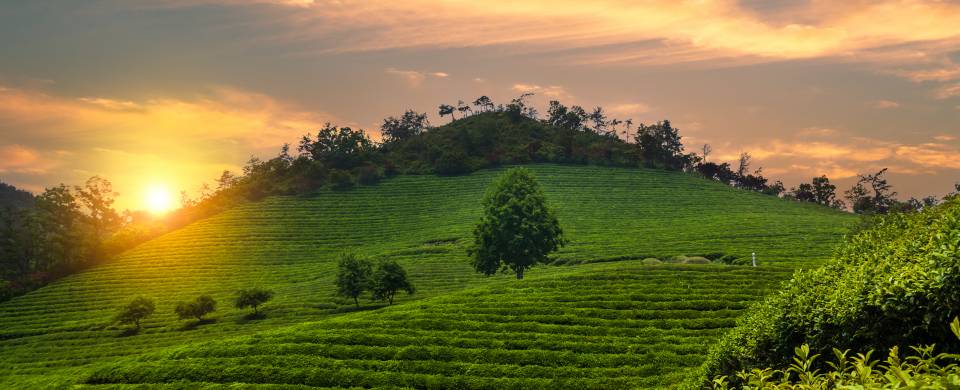 Trips and Tours to Boseong
About Boseong
Boseong is situated on the southern coast of the Korean peninsula. The Boseong River flows through the centre of the county and is surrounded by dramatic mountains. The majority of the landscape is made up of rolling hills covered with lush, green tea plantations and with the early morning mist clinging to the hillsides, it makes for quite a romantic setting. If you want to escape the chaos and take a breath of fresh air whilst surrounded by a wealth of natural beauty, look no further.
Read More
Boseong Green Tea is famous for its outstanding quality. The first tea plantation in the area was established by the Japanese in 1939 and the town now accounts for some 40% of Korea's green tea production. However, the tea produced here is not just any old tea, it is one of the only teas in the world that has passed the strict deadlines set out by the Russians for their astronauts' strict diets. The most visited of the plantations is the Daehan Tea Plantation, the oldest and largest in the area, spread out over 561 hectares of hillside.
Once you've marvelled at the stunning landscape and indulged in a cone of green tea ice cream, it is time to head to the beach. A short distance away is the peaceful beach village of Yulpo, which offers visitors the chance to bathe in seawater and green tea. Despite its slightly unusual odour, this is a highly rejuvenating experience and one not to be missed. If you still have some time kill after your bath, taking a stroll along the soft sand and soak up the tranquil surroundings.
Boseong Tours
Here are some popular itineraries that include a visit to Boseong. Alternatively, if you would like to include a visit to Boseong on a bespoke touring itinerary to South Korea, take a look at our tailor-made holiday planning section.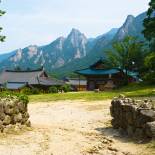 Show All Tours