Where to Travel in September 2024
End of the Asian monsoons and the scenery is lush, green and stunning
Where to go on holiday in September
After the peak in summer temperatures across the Northern Hemisphere and with kids back at school, September is the perfect time to enjoy lovely weather without the peak season crowds and prices. Europe is great to visit with warm, dry days, while pretty much the whole of Africa is primed for safari adventures. The monsoon rains are still affecting much of Southeast Asia but there's autumn festivals to tempt you for a visit and the summer highs are coming down in China. It's also a great time to visit the Middle East as temperatures dip to more bearable levels.
Whether you're a nature lover or sun worshipper, there's plenty of choice when it comes to destinations in September. To help you plan your September 2024 holiday, we've put together our recommended destinations and experiences as well as our choice of beaches and wildlife hotspots that are perfect at this time of year.
Best City Breaks in September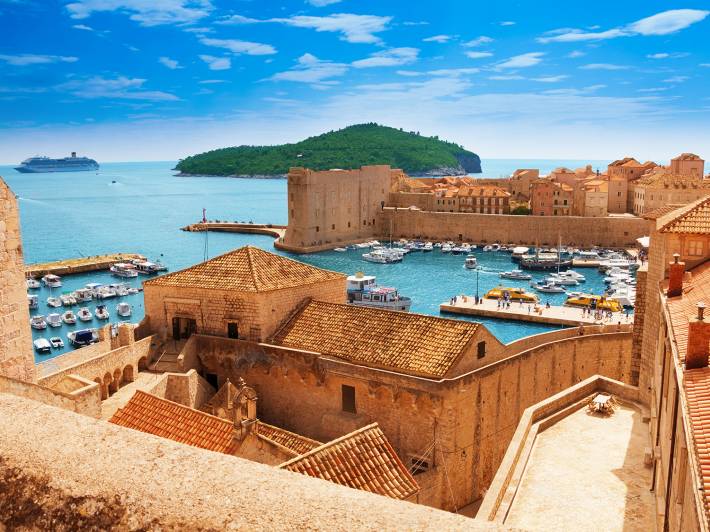 Historic sites and TV settings
Dubrovnik, Croatia
The charming walled city of Dubrovnik can be a little bit overwhelming in summer, drawing huge crowds and stifling temperatures. September is a much better month to visit the endearing city, with fewer travellers and more suitable temperatures. The Game of Thrones filming locations will be much easier to capture on camera and the quaint cafes will be cheaper with better service.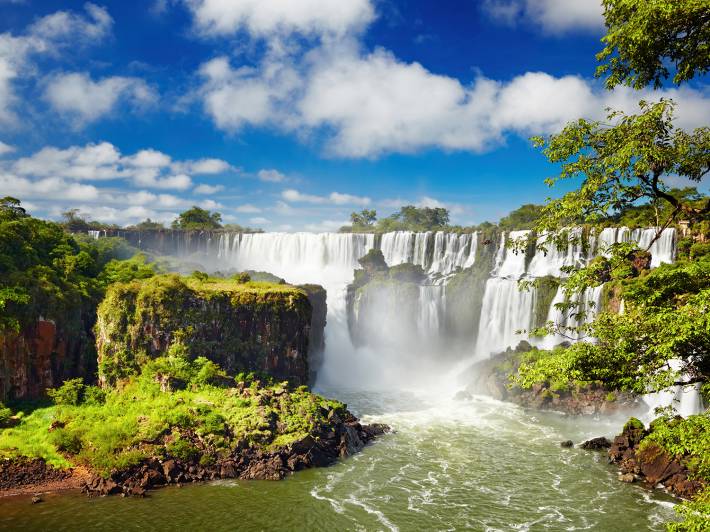 Glorious photography
Puerto Iguazu, Argentina
If you want to see Iguazu Falls at its most beautiful, September is one of the best months in the year to visit. Water levels aren't at their peak but the cooler temperatures of September generally mean clearer skies so you can snap that perfect picture of the cascades against a blue backdrop. With less water flow you also get to glimpse the rocky terrain over which Iguazu Falls pours. September is also a good month to visit the Amazon or Pantanal in neighbouring Brazil, with lower accommodation prices in Rio and the south.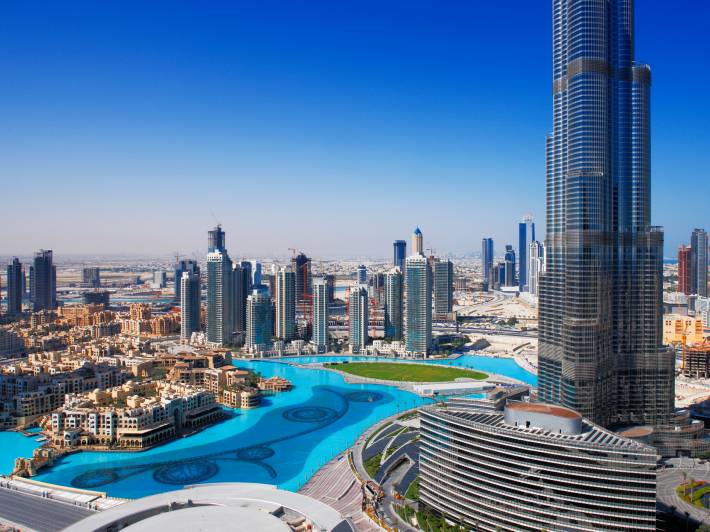 winter sun in the desert
Dubai, UAE
Dubai is hot and dry all year round, as you would expect from a desert city. In September the crowds are fewer and the temperatures, whilst still hot, are more bearable than during the previous months. Humidity is also lower, making this a great month to visit. Time can be spent lounging by the beach or feasting on exquisite food in an air-conditioned restaurant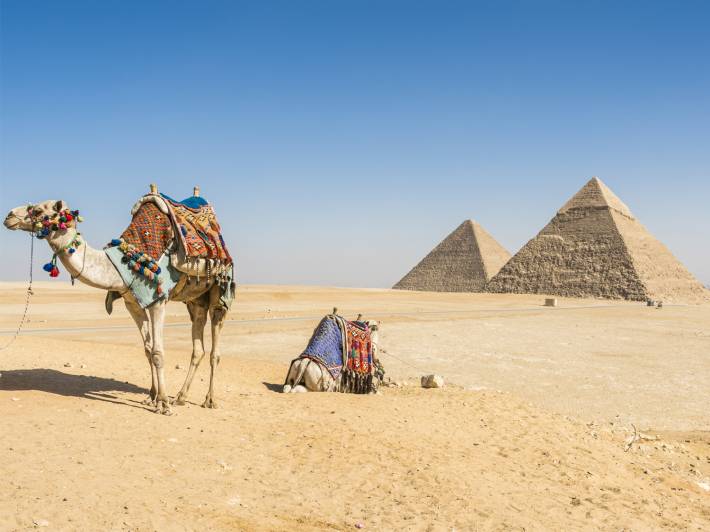 Archaeological wonders
Cairo, Egypt
After the fierce heat of the summer months, September is a fantastic month to explore the Middle East, from the ancient wonders of Egypt to the lunar-like deserts of Jordan. Cairo is probably the pick of the bunch, with incredible sites such as the Pyramids of Giza and Saqqara much easier to explore in the cooler weather. With the Grand Egyptian Museum due to open its doors any time now, after a very long wait, there's never been a better time to start thinking about that trip to Egypt.
Best Festivals in September
Every month of the year holds its own unique offering of special events and festivals. If you're trying to decide where to go in September, why not time your trip to coincide with one of these big annual events?
Best Beach Destinations in September
The Mediterranean is still good in September with temperatures starting to drop but still warm enough for sailing and beach breaks. It's still lovely along the eastern coast of Africa with plenty of destinations to choose from. The monsoon rains are drawing to a close across Southeast Asia but it's better to wait a few months more for the best weather in this region, while in Central America it's hurricane season so best avoided at this time.
Best Wildlife Destinations in September
The dry season continues across Africa, with minimal rainfall and hot temperatures. It's been a few months since the last rains so the foliage is sparse, making it the perfect time to visit for a wildlife safari. You can take your pick of any destination from Kenya to South Africa, all are great for wildlife at this time of year. Elsewhere, it's a great time for jungle treks and fishing in the Amazon, with low water levels, while Sri Lanka's famous elephant gathering is taking place in Minneriya National Park. Costa Rica and the Galapagos are great at this time of year, for those looking to get off the beaten track.
Recommended Tours and Holidays for September
If you need some help deciding where to travel in September, then why not browse some of our suggested tours for the month. We have a great range of trips departing in September, including wildlife safaris in Africa, European breaks in Croatia and ancient wonders in Egypt and China.
See more of our Travel Calendar