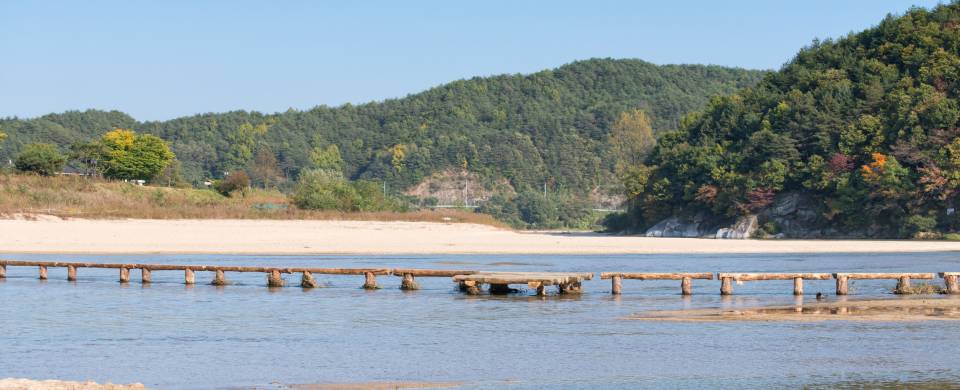 Trips and Tours to Yeongju
About Yeongju
Yeongju is a city in the north of South Korea, which has gained fame among travellers for a number of sites. Nestled within miles upon miles of stunning wilderness, visitors to the region are sure to fall in love with the magnificent scenery. The streets of the traditional town centre are often lined with pyramids of apples, for which the region is renowned. Easily explored on foot and by public transport and filled with great restaurants and a rich cultural identity, Yeongju guarantees visitors a good time.
Read More
The city is home to the Buseoksa Temple, a celebrated temple that represents the Avatamsaka sect of Silla Buddhism. The name of the temple means 'floating rock' and the site dates back to 676 AD. It was established by the famous monk, Uisang, who studied Buddhism in China for 10 years before returning to Korea to help spread Buddhism in his home country. The Buseoksa Temple served as his base whilst he did so. The main hall of the temple, Muryangsu-jeon, dates back to 1376 and is the country's second oldest wooden structure. Set in thick, hilly woodland, the temple complex affords stunning views of the picturesque valley below.
The city of Yeongju is also the location of the Sosu Seowon Confucian School, the first Confucian academy established in Korea. It was originally named the Baekundongseowon Confucian School when it was built in 1542 for the advancement of Seongrihak (learning of human nature and natural laws). The name of the school was changed 8 years later when it became the first legislated private institute of Korea. It was the only school that survived from the abolition of Confucian schools by Heungseon Daewongun (1820-1898).
Yeongju Tours
Here are some popular itineraries that include a visit to Yeongju. Alternatively, if you would like to include a visit to Yeongju on a bespoke touring itinerary to South Korea, take a look at our tailor-made holiday planning section.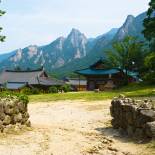 Show All Tours