Top 8 Destinations in South Korea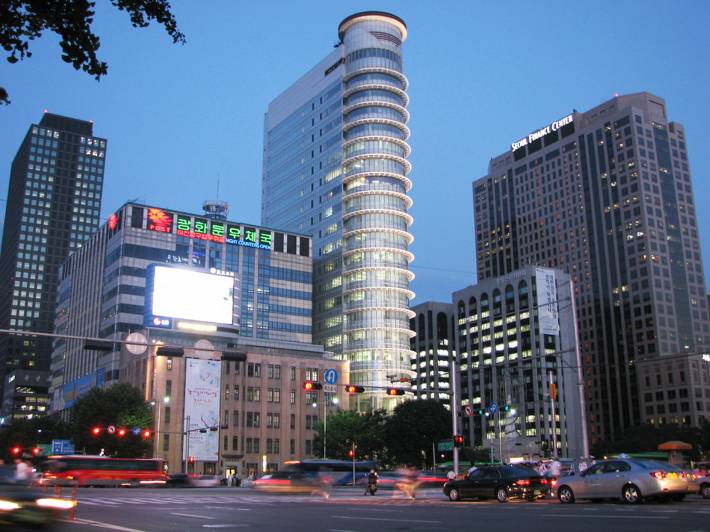 Our pick #1
The vibrant, modern city of Seoul definitively lives up to the '24-hour party' tag. You'll find a host of exciting places to eat, drink, shop and relax, whether you're in Hongdae's chic bars and restaurants or the stylish boutiques of Gangnam. Those shopping for arts, crafts, jewellery, antiques or souvenirs, should head to the wonderful markets and shops of Insa Dong. Whilst Seoul is embracing all that is modern, it is also rich in history. Changdeokgung Palace with it's beautiful Secret Garden and the ornate Gyeongbokgung Palace which has an hourly changing of the guard ceremony with soldiers dressed in Joseon-era uniforms are highly recommended.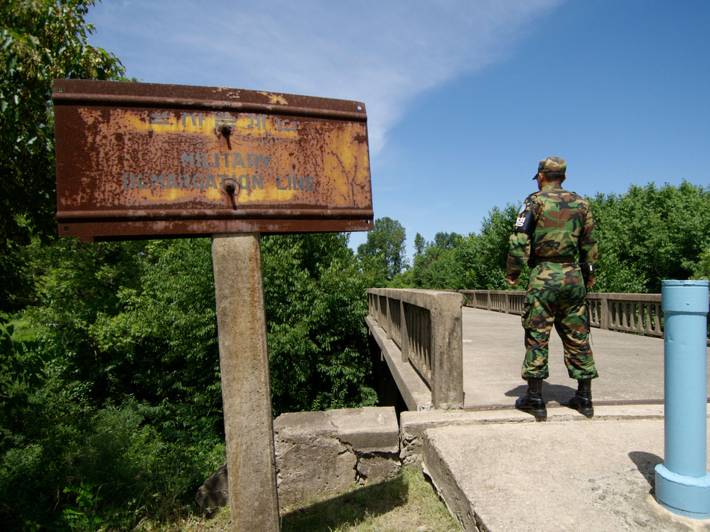 Our pick #2
The Demiliterized Zone (DMZ)
The Korean DMZ or Korean Demilitarized Zone is a buffer zone between North and South Korea. Tours that operate to the DMZ, allow visitors a fascinating perspective of the events that resulted in Korea's division and take a peak into North Korea! Visit Imjingak Park, which commemorates all those who lost their homes or were separated from their families when South Korea was divided. Go deep into the 3rd North Korean Infiltration Tunnel.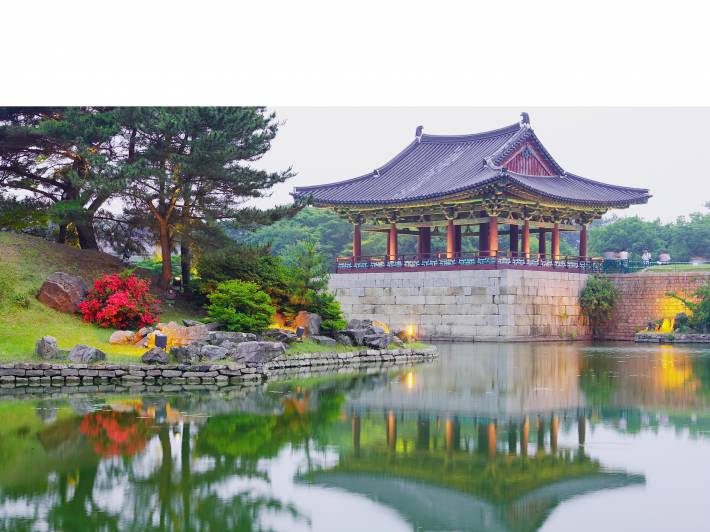 Our pick #3
Gyeongju is coastal city and cultural heart of South Korea, providing an unrivalled insight into the country's history, religion and culture. The Gyeongju National Museum is home to countless treasures and the 23 ton Emille Bell cast in AD771. Gyeongju's other highlights include the scenic Anapji Pond, Tumuli Park which is the site of incredible giant grass-covered burial mounds and the ancient UNESCO World Heritage Listed Bulguk-sa Temple. Just out of town - Seokguram Grotto is another must see!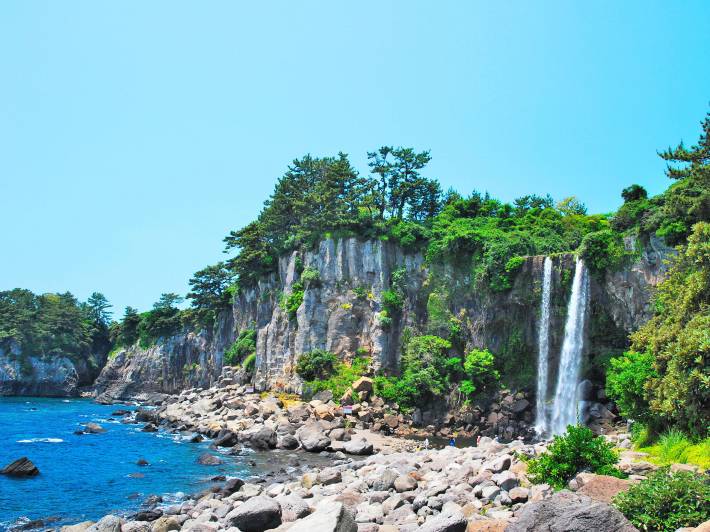 Our pick #4
Although located only 85km off the coast of South Korea, Jeju Island (more specifically Jeju-do) has developed its own unique history, traditional dress, architecture and linguistic traditions. With a moderate climate that differs surprisingly from the mainland, Jeju-do has a sub-tropical southern side and a more temperate northern region. On the island, voted one of the New 7 Wonders of Nature, you'll find exquisite botanical gardens, sandy beaches, lava caves, a folk village and the O'Sulloc Tea Museum where you can learn about South Korea's famous traditional tea culture.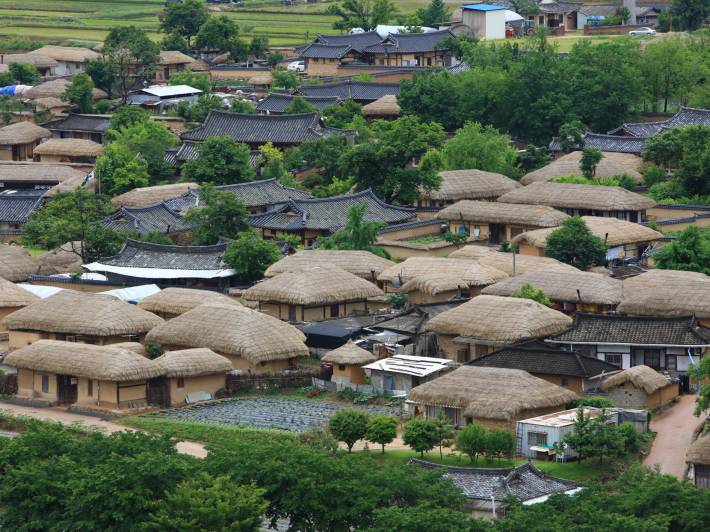 Our pick #5
Andong's peaceful, rural surroundings are in stark contrast to the buzz of Seoul. Set in the heart of Gyeongsangbuk-do, Andong is noted for having preserved much of its traditional spirit. A great place to see Korean traditions unfold is the cultural village of Hahoe, where the noble Ryu family originated and have lived for the past 600 years. Traditional buildings, beautiful surroundings and a range of cultural activities make a visit to Andong and Hahoe Village a good opportunity to take in the local culture and learn a thing or two about Korea's rich heritage.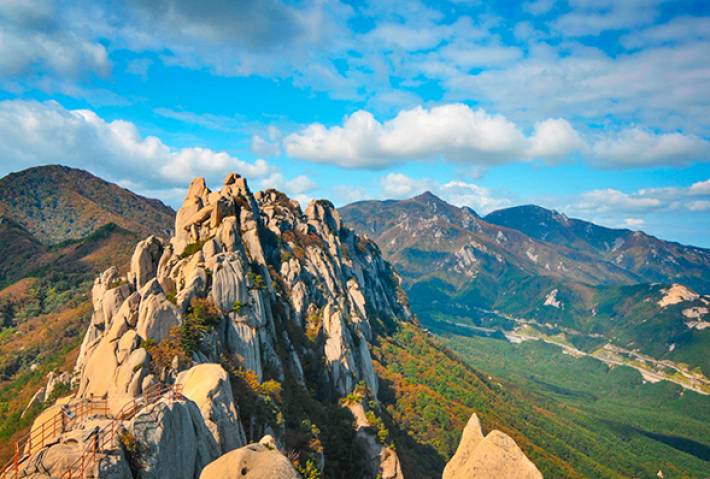 Our pick #6
Designated as a Biosphere Protection Site by UNESCO, Seoraksan National Park's unique rock formations, wildlife, hot springs, dense woodland and temples from the Silla-era make it an area of South Korea that simply has to be visited. Each area of this incredibly beautiful park has its own unique appeal and attractions. Translated as Snowy Crags Mountain, Seoraksan is the third-highest mountain in South Korea. Seoraksan provides a spectacular backdrop for the park's two temples - Sinheungsa and Baekdamsa.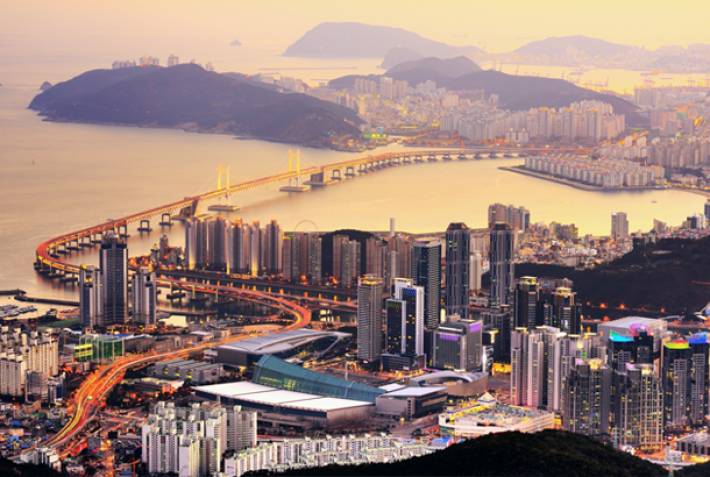 Our pick #7
Busan brings together tropical beaches and majestic mountains, ancient Buddhist temples and a glamorous film festival. Busan is famous for its delicious seafood with many restaurants and the Jagalchi fish market. For incredible vistas of the intriguing city, hike to the top of Jangan Mountain. While many of Korea's temples are nestled in hills and mountains, the Haedong Yonggung Temple is on Busan's coast overlooking the Sea of Japan. Alongside all this natural beauty, there are many cosmopolitan offerings including the world's largest department store Centum City and the Busan International Film Festival every October, Asia's biggest. The city has hundreds of spas making it the ideal place to try the country's jjimjilbang culture, with about 20 of the spas using all natural-spring water.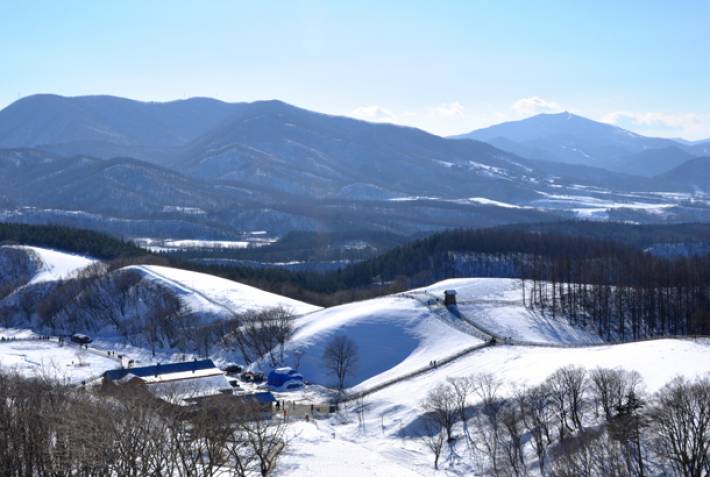 Our pick #8
Pyeongchang
A peaceful place with astonishing scenery, Pyeongchang has seen a lot of development in recent years. It's found in the Taeback Mountains region with parts of it sitting 2,300 feet above sea level. With lots of seasonal snow and maximum temperatures reaching just above freezing in January, it was the perfect location for the 2018 Winter Olympics. The two main ski resorts in the region, Alpensia and Yongpyong, attract avid skiers and snowboarders with their slopes which reach up to 1.4km. The area is also popular with mountain hikers who make their way through the snow-capped peaks. The Pyeongchang Hills are home to dozens of ancient Buddhist temples, some dating back to the 7th century, including the Woljeongsa Temple. Visiting these temples is a great insight into Korea's Buddhist past.