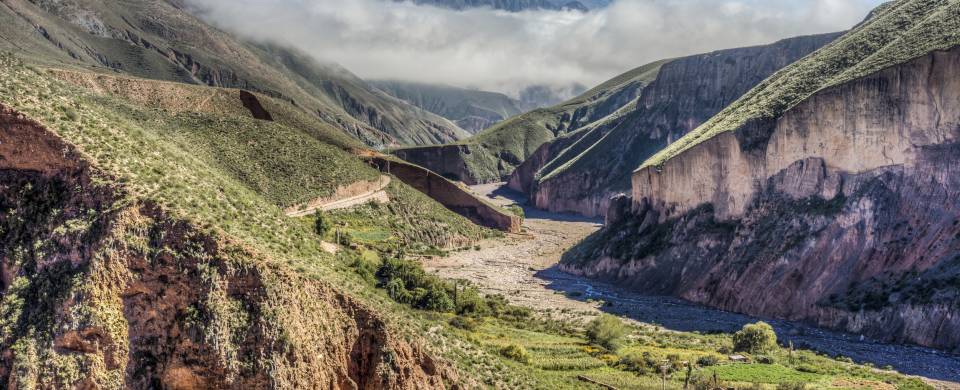 Trips and Tours to Salta
About Salta
The historic capital of Argentina's province of the same name, the city of Salta is an attractive combination of lively atmosphere, handsome colonial architecture and a rugged mountainous backdrop. Sophisticated with engaging museums displaying everything from contemporary art to some of the country's most important archaeological discoveries, Salta is one of the few places in the region that draws visitors for its city attractions, rather than just the surrounding landscape and natural beauty. With plaza-side cafes and popular peñas home to folkloric music shows, Salta retains the charm of a smaller provincial town despite offering an excellent selection of tourist facilities.
Read More
The self-contained suburb of San Lorenzo offers a welcome escape from the city heat with a slightly cooler mountain climate whilst south of Salta the tobacco fields and traditional villages of the Valle de Lerna make for a pleasurable day's excursion. On the city's outskirts you'll find a more rustic appearance with a large population of indigenous farm folk setting up home in Salta looking for work in the city.
For those spending a bit longer in Salta, it's the ideal base for expeditions into the rest of the northwest region. The Calilegua and El Rey national parks are perfect for bird-watching trips whilst the Quebrada del Toro is a startling landscape of brightly colored rock strewn with prickly cactus. Trekking opportunities are available into the Valle Calchaquies as well as horse riding and mountain-biking and southeast of the city, the Rio Juramento offers rafting and kayaking.
Salta Tours
Here are some popular itineraries that include a visit to Salta. Alternatively, if you would like to include a visit to Salta on a bespoke touring itinerary to Argentina, take a look at our tailor-made holiday planning section.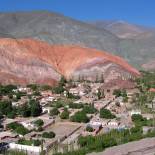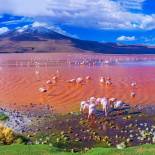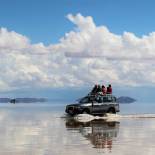 Show All Tours