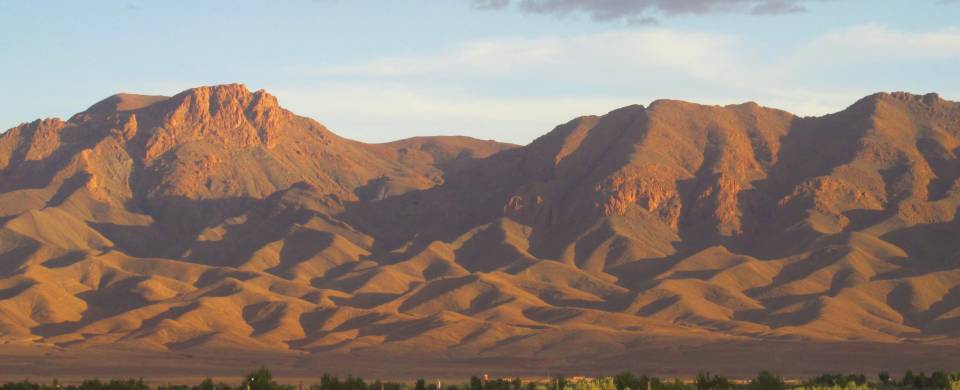 Trips and Tours to High Atlas
About High Atlas
Stretching 2,400km diagonally through Morocco all the way to Tunisia, the High Atlas is North Africa's highest mountain range and includes the famed Rock of Gibraltar. Forming a natural border between the temperate weather conditions of the North and the searing heat of the Sahara, the High Atlas offers vistas of some of the most striking landscapes in all of Morocco. Populated by the Berber people who live in traditional mud-thatched and stone villages and make their living through farming and crafts, the region is a fascinating insight into the Morocco that existed in ages gone by.
Read More
Encircling parts of Marrakech, the dramatic jagged peaks are easily accessed from the country's most popular cities and make for a fantastic mini-break. As North Africa's premier trekking region you'll find something to suit all abilities from easy one-day hikes to serious 3-4 day routes that take you closer to the snow-capped peaks. In the summer months other activities available in the region include mountain biking, rock climbing and horse riding, and when the snow starts to fall between May and September, ski mountaineering becomes possible.
The High Atlas also includes the peak of Mt. Toubkal, which at 4,167m is the highest in the range and lies in Toubkal National Park. For fresh mountain air and amazing hiking opportunities in Morocco, it cannot be beaten. If your exploration takes longer than a day, there are several accommodation options in little local villages. The surrounding valleys also offer a number of fine walks with superb mountain views.
High Atlas Tours
Here are some popular itineraries that include a visit to High Atlas. Alternatively, if you would like to include a visit to High Atlas on a bespoke touring itinerary to Morocco, take a look at our tailor-made holiday planning section.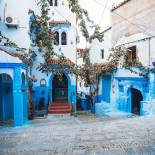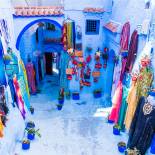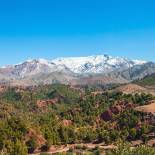 Show All Tours