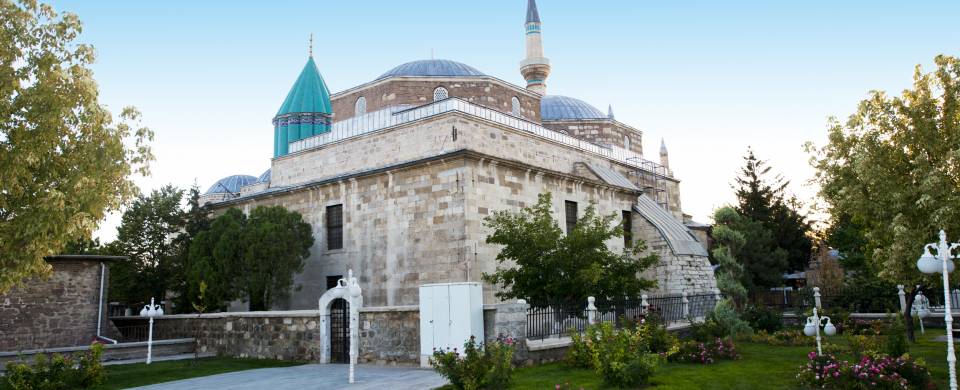 Trips and Tours to Konya
About Konya
Konya is an eclectic mix of antiquity and modernity and is believed to be one of the oldest settlements in Anatolia. The juxtaposition of then old and new is prevalent throughout the entire city and contributes significantly to its allure. It is possible that this region has been inhabited since 7000 BC, meaning that Konya has a long past and an incredibly rich cultural heritage. Nowadays, the city is an economic stronghold within Turkey and is gaining in importance by the day. Situated along the famous Silk Road, it is renowned as a trade center.
Read More
The single most important thing that defines the city of Konya is the fact that it is the home of the world-famous whirling dervishes. The religious ritual of 'whirling' dates back to the 13th century and is attributed to Rumi, a devoted Sufi Muslim and poet who preached messages of love and tolerance. Stepping in perfect synchronization, the dervishes have perpetuated Rumi's unique method of demonstrating his admiration and love for the divine.
In addition to the spiritual dervishes, Konya has numerous other attractions. One of these is the Melvana Museum, wherein lies the tomb of Rumi. The Azizye Mosque is another place of interest and is a spectacular sample of beautiful Ottoman Art. Both inside and outside, the mosque is gloriously decorated with rich colors. There is also a bazaar that takes place outside of it, which is worth perusing leisurely if you are looking for some knick knacks to take home with you.
Konya Tours
Here are some popular itineraries that include a visit to Konya. Alternatively, if you would like to include a visit to Konya on a bespoke touring itinerary to Turkey, take a look at our tailor-made holiday planning section.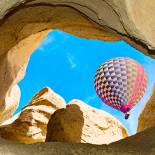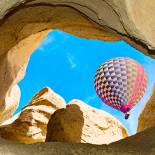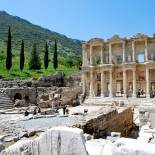 Show All Tours