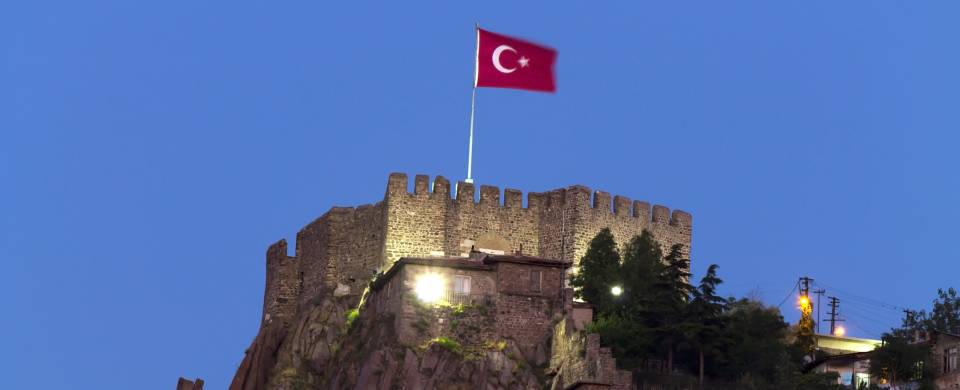 Trips and Tours to Ankara
About Ankara
The capital city of Turkey, Ankara is a mix of a modern economic hub and an ancient city in the citadel. Dating back to the Hittite Empire, Ankara was founded in 1200BC and has undergone many name changes and had many different rulers, most of which are depicted in the Museum of Anatolian Civilizations. The museum has exhibits and artifacts starting from the Paleolithic era through to the Neolithic, Bronze Age and Hittite Empire. With high rise structures and historical monuments, Ankara is guaranteed to captivate you.
Read More
The city has an abundance of traditional architecture that is sure to impress those who meander through its streets. Some of the most interesting features to be found in Ankara are the Roman theatre, the Temple of Augustus and Rome, the Roman bath and the column of Julian. These relics of bygone eras are carefully mixed in with the parks, mosques and modern buildings that make up the rest of the cityscape. The Ankara citadel is also an important part of the city and visitors should not pass up an opportunity to explore its stony interior, which is steeped in history.
With five classical orchestras, the Turkish state opera and ballet and many theaters, Ankara has a vibrant cultural side. It even plays host to a variety of arts festivals that take place throughout the year and draw in crowds from all over. Ankara is also a sporting city, with four football clubs, ice skating and ice hockey events and many skateboarding areas. In addition to all of this, Ankara has trendy restaurants and nightclubs, where travelers can go to meet new people and unwind after a day of exploring.
Ankara Tours
Here are some popular itineraries that include a visit to Ankara. Alternatively, if you would like to include a visit to Ankara on a bespoke touring itinerary to Turkey, take a look at our tailor-made holiday planning section.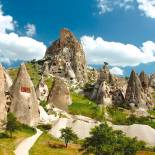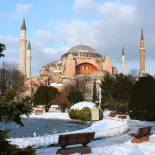 Show All Tours