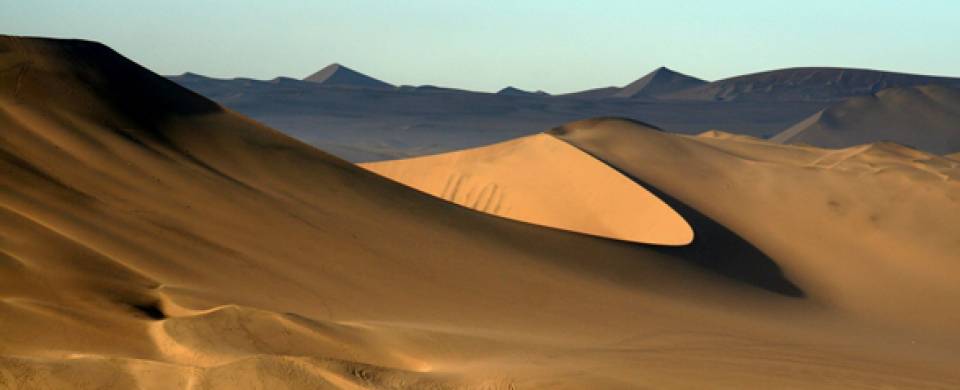 Trips and Tours to Huacachina Oasis
About Huacachina Oasis
The mystical oasis of Huacachina is home to a tiny Peruvian village built around a picturesque lagoon, nestled amongst rolling sand dunes. In the 1940s the lagoon was a playground for the country's elite, serving as an exclusive resort with the curative properties of the water promoted to make Huacachina a popular spa destination. Today the glamour of this bygone era can be found in the charming antique buildings and sumptuous gardens, and Huacachina still serves as a spa destination, attracting people with claims of local mud curing arthritis and rheumatism and sands healing chest problems such as asthma or bronchitis. It's not unusual to see locals and visitors from the nearby town of Ica neck deep in the surrounding sand dunes.
Read More
In recent years Huacachina has started to attract a more international crowd for the sand dune surfing opportunities it presents. Stretching several hundred feet hill, the dunes represent an adrenaline-fuelled challenge for those eager to pick up a pair of wooden foot-skis or boards and hurtle down the sandy slopes. Dune buggy rides are another popular option for exploring the undulating desert outside of the village though for those looking for a more serene way to enjoy the fabulous scenery, head out to the end of the lake and scale the giant dunes in time for a peaceful sunrise.
Huacachina Oasis Tours
Here are some popular itineraries that include a visit to Huacachina Oasis. Alternatively, if you would like to include a visit to Huacachina Oasis on a bespoke touring itinerary to Peru, take a look at our tailor-made holiday planning section.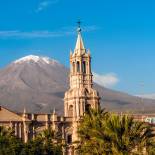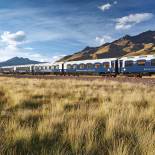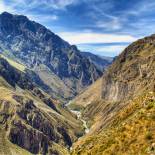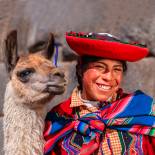 Show All Tours