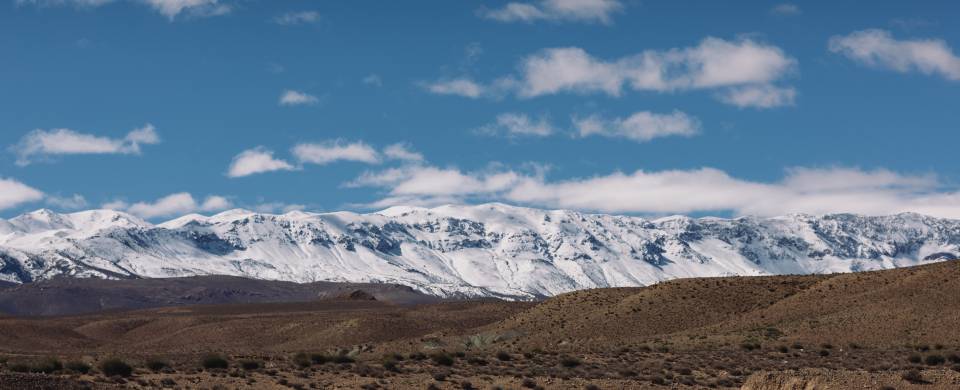 Trips and Tours to Midelt
About Midelt
Situated between the Middle and High Atlas mountain ranges, Midelt makes a handy stopover point for people travelling from Fes to the desert. Comprising one main road, some intriguing architecture and a number of restaurants that dish up delicious Moroccan cuisine to the desert-goers that whizz through, the atmosphere here is calm and laidback. With many travellers using Midelt as little more than a fuelling station before resuming their journey, the town has seen little by way of development and tends to remain quiet throughout the year. However, those who take the time to get to know this place a bit better will be duly rewarded.
Read More
On Sundays and Wednesdays the town comes to life as the souk spreads itself through the streets and vendors jostle with each other for the attention of customers. During the rest of the week, visitors can entertain themselves in a number of ways. If, after visiting the souk, travellers still want to do some shopping, the Kasbah Meriem is a great place to start. Carpets are the name of the game in this old monastery's weaving school. The convent is run by Franciscan sisters who are known for the good they do in the region.
A little further afield, and a little more challenging, is the Cirque Jaffar, a natural arena in the middle of the rugged mountains. This site and the surrounding areas make for some spectacular vistas and although the drive is a tough one, to say the least, the views more than make up for it. For more interaction with this mountainous landscape, many travellers choose to climb the imposing Jbel Ayachi, which rises up to a height of over 3700m.
Midelt Tours
Here are some popular itineraries that include a visit to Midelt . Alternatively, if you would like to include a visit to Midelt on a bespoke touring itinerary to Morocco, take a look at our tailor-made holiday planning section.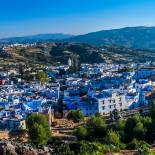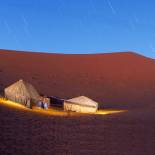 Show All Tours