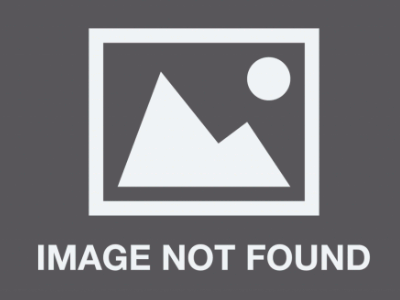 The Travel Compensation Fund protects your money when booking through us and ensures we are operating to certain industry standards.
The Travel Compensation Fund is a body formed to protect you in the event that a travel agent/operator experiences business or financial difficulties; it regulates travel agents, provides compensation to consumers, and ensures that travel agents have and will continue to have sufficient financial resources to secure the right to trade. All international agents/wholesalers and operators have to be a member of the trust in order to trade.
As on the go are part of the TCF, you can be assured that we are committed to high standards and practices and upon booking your holiday with us, your money is protected.
In conjunction with joining the TCF, all members require a Travel Agents License - our License number is 3171401.
For more information please visit – www.tcf.org.au