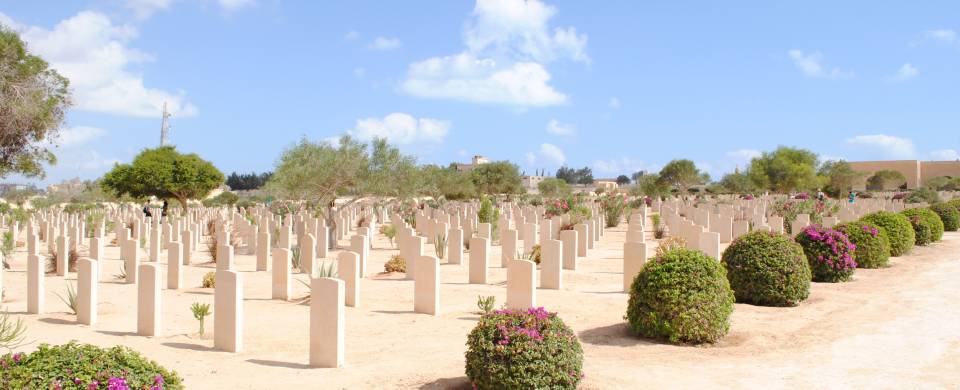 Trips and Tours to El- Alamein
About El- Alamein
Located on the Mediterranean Sea coast in northern Egypt around 100 km west of Alexandria, lies El Alamein. El Alamein played a major role in the outcome of World War II. Control of Egypt, Middle Eastern oil and the Canal route to India appeared about to be wrested from Allied powers by Germany and Italy. Instead, two extended battles were fought in the area including the First Battle of El Alamein in July 1942 and the Second Battle of El Alamein from October – November 1942. Allied forces broke the enemy line, pushing them back to ultimate defeat in Tunisia. Some 11,000 soldiers were killed and 70,000 wounded. Winston Churchill summed up the situation saying: "This is not the end, nor is it even the beginning of the end, but it is perhaps, the end of the beginning".
Read More
At El Alamein, there is a well-tended Commonwealth war cemetery with the graves of soldiers who fought on the British side. Row upon row of gravestones stand witness to the human cost of the two Battles of El Alamein. Additionally, there is a local war museum and yet more cemeteries, commemorating the war dead from Italian and German forces. Finally, the Deutsche Kriegsgraeberstatte is another memorial site, dedicated to the deceased soldiers from the battles that took place here. While the attractions in El Alamein might be a bit different to what you might find in the main traveler hotspots, it is still worth a visit. You might even learn something.
El- Alamein Tours
Here are some popular itineraries that include a visit to El- Alamein. Alternatively, if you would like to include a visit to El- Alamein on a bespoke touring itinerary to Egypt, take a look at our tailor-made holiday planning section.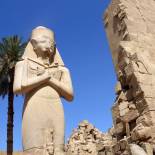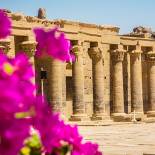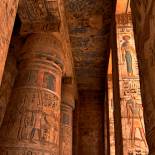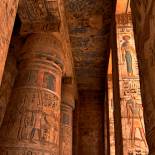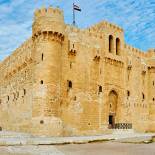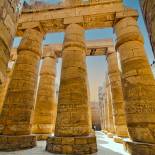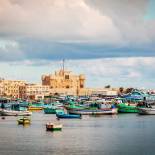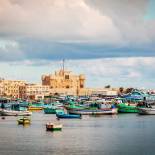 Show All Tours