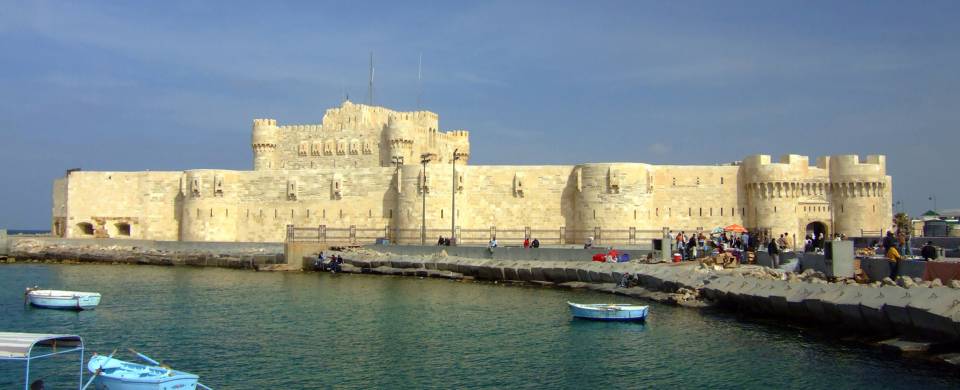 Trips and Tours to Alexandria
About Alexandria
Situated on the Mediterranean coast, in the North of Egypt, Alexandria is one of the country's biggest and most important cities as well as a region imbued with ancient myth and legend. Founded by Alexander the Great around 2500 years ago, the city was, at one point, the cultural and educational center of the world. It also saw much of the action that occurred during the turbulent relationship between Cleopatra and Mark Antony. Throughout history it has changed faces a number of times, from the epicenter of Hellenistic civilization to small fishing village to opulent metropolis, each fresh new look shaping the cultural heritage and identity of the city today.
Read More
Visitors can immerse themselves in Alexandria's history by exploring the city and seeking out some of its ancient monuments. Sadly, the Pharos Lighthouse, a former wonder of the world, perished many years ago but in its place is the impressive Fort Qaitbey. To get a taste for the more modern side of Alexandria, Corniche is a good place to explore. The broad waterside road is home to much of what remains from the late 19th century period of extravagance that the city underwent. When the hustle and bustle gets too much then travelers should retreat to the Montazah Gardens, an oasis of tranquility and beauty situated on the Eastern edge of the city and filled with lush vegetation and a glorious palace.
Alexandria Tours
Here are some popular itineraries that include a visit to Alexandria. Alternatively, if you would like to include a visit to Alexandria on a bespoke touring itinerary to Egypt, take a look at our tailor-made holiday planning section.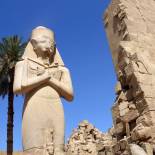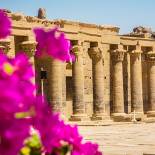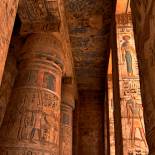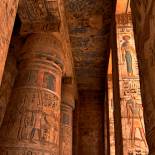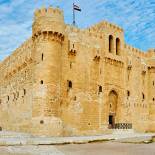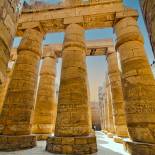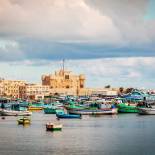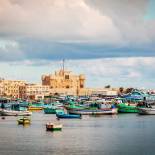 Show All Tours