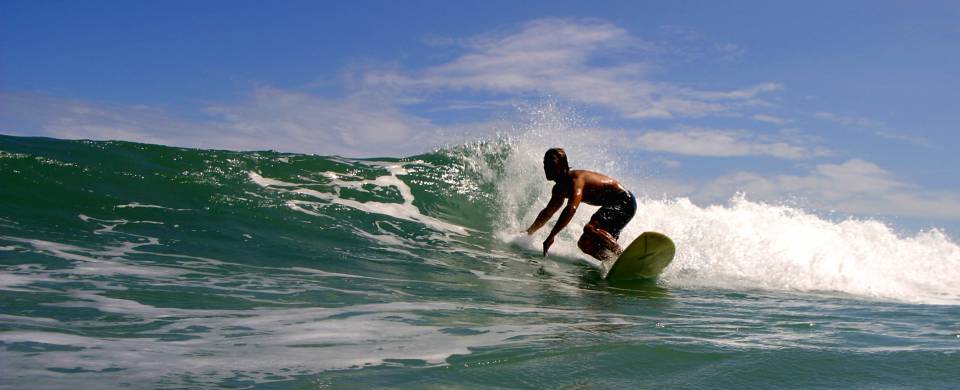 Trips and Tours to Puerto Viejo
About Puerto Viejo
The laid-back coastal town of Puerto Viejo sits 18km south of Cahuita on Costa Rica's Caribbean coast. With a distinctly Caribbean vibe and picturesque beaches, Puerto Viejo has managed to avoid large-scale development and retains a tropically rustic charm all of its own. It's popular with backpackers due largely to its abundance of good value accommodation and lively social scene, and its excellent surfing beaches attract adrenaline pursuers of the water-based variety. Both beginners and advanced surfers are well-catered for here with a number of beaches to choose from and hone your skills. Surfers will find here some of the most challenging waves in the country.
Read More
The village of Puerto Viejo sits between the sea and thick forested hills with signs of the indigenous culture present in a reserve specially dedicated to hundreds of natives. The village itself may be languorous but there are plenty activities available to get the blood pumping from kayaking to hiking, and white-water rafting to diving. For those who like their independence, bikes and scooters can be easily hired whilst those looking to meet other travellers might enjoy a beach barbecue cruise.
With its Caribbean influence and variety of cultures, Puerto Viejo has a good range of places to eat from health foods to typical rice and chicken dishes. Bakeries offer European delights whilst traditional cantinas serve curries, fried plantains and grilled fish.