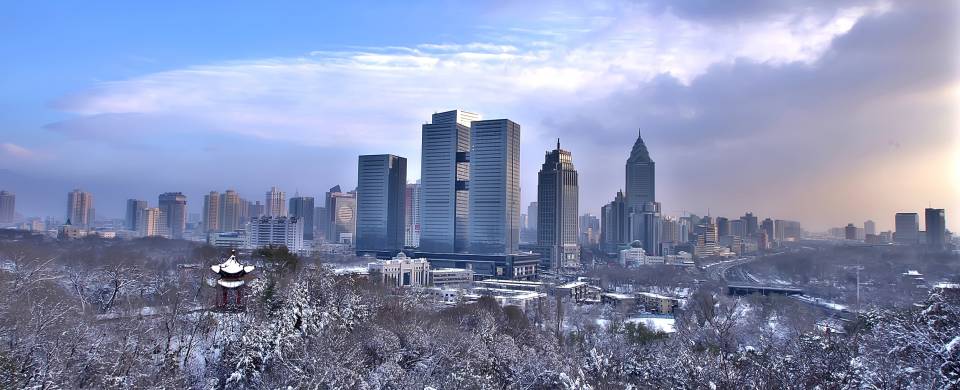 Trips and Tours to Urumqi
About Urumqi
Capital of the Xinjiang Autonomous Region, a largely desert and grassland province fringed by some of the highest mountains in the world, Urumqi sits amidst beautiful scenery with the snow-clad Tian Shan range and Tian Chi Lake to the city's east and the alternating fields and sand dunes of Zunggar Basin to the northwest. The largest city in the western half of China, Urumqi purportedly has the distinction of being the most remote city from any sea in the world at a distance of about 2,500km from the nearest coastline (Urumqi being the city closest to the Eurasian Pole of Inaccessibility).
Read More
Two thousand years ago a string of oasis towns were developed along the Silk Roads that skirted the surrounding deserts. Trade attracted merchants from Europe and India and Xinjiang became a meeting point between east and west. Christianity and Buddhism existed side by side until the steady rise of Islam in the 15th century. By the time of the Ming Dynasty, Muslims had flourished and integrated into Han society without loss of customs or dress.
Today there is a significant population of Han Chinese and ethnic minorities. No longer so much an outpost, Urumqi was finally connected to Central Asia and Europe with the completion of the Urumqi-Almaty line in 1991. Most visitors come to see Tian Chi (Heaven Lake), located at an altitude of 2,000m among the Tian Shan Mountains, which rise to nearly 6,000m. Formed from melted snow, the crescent-shaped lake reaches depths of up to 295m.
Urumqi Tours
Here are some popular itineraries that include a visit to Urumqi. Alternatively, if you would like to include a visit to Urumqi on a bespoke touring itinerary to China, take a look at our tailor-made holiday planning section.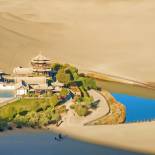 Show All Tours