Which Type of Tour is Best For Me?
Let us help you choose your trip style
Group or private. Culture or adventure. Short or long. Tours come in all shapes and sizes. Which is the best trip for you?
Choosing the right tour can be difficult. After all, there's such a diverse selection of trips available, even if you know where you want to go!
Do you want a cultural sightseeing tour, an adrenalin-pumping adventure, or a bit of both? Are you an older traveler looking for a slower paced coach tour, or do you want to see as much as possible in a limited time? Do you want to travel on a group tour and meet like-minded travelers, or would you prefer a private trip? We're going to try and help you answer all of these questions, as well as showing you some of our most popular destinations and tours.
Tours for different traveller types
We offer hundreds of tours, and there are some tours that are best suited to certain travelers. To help you, we've put together guides to travelling in your 30s, 40s and seniors, plus tours for solo travelers, families, couples and private groups. You can thank us later!
Other factors to think about
There are other factors to consider when choosing the best trip for you. The biggest factor is deciding whether you want to travel on a group or private tour. If your answer is group, then other things to think about include the age range of the tour, the group size and the physical rating. Read on to find out more.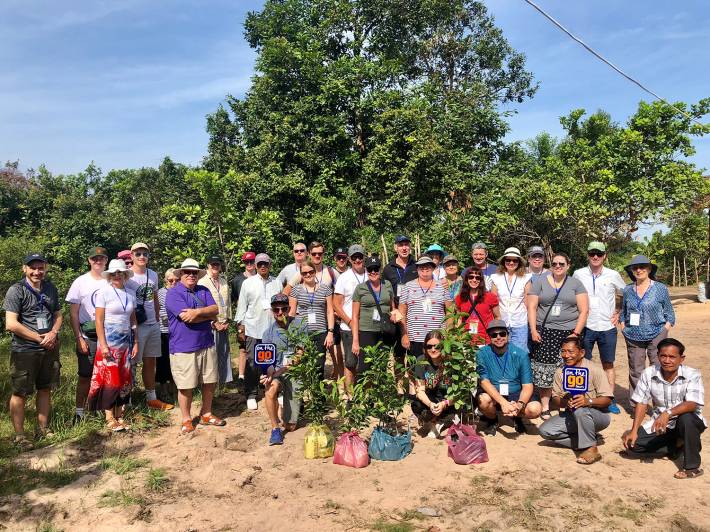 Group Vs Private tours
With a group tour, you join like-minded travelers from across the English-speaking world. Travelers will be of all sorts of ages, ethnicities and nationalities but with one common passion - travel! Escorted by a guide, you'll take in the best of your destination together, making new friends along the way. With a private tour, you still enjoy the same benefits of a group tour, such as the services of a guide and your included sightseeing and accommodation. But you travel with just your own private group, be that your friends or family.
Age range
The beauty of group touring is that you are likely to have a diverse mix of people on your trip. Our tours are often made up of people in their 20s and 30s, right up to their 70s and beyond. There is no upper age limit on our tours, though if you are aged 70 or over (65 for trips to Africa) we will ask you to complete a tour suitability form to ensure you are fit enough to safely join the tour. Our Essentials tours have a maximum age of 55 and are designed for younger travelers, staying in hostels and making use of public transport.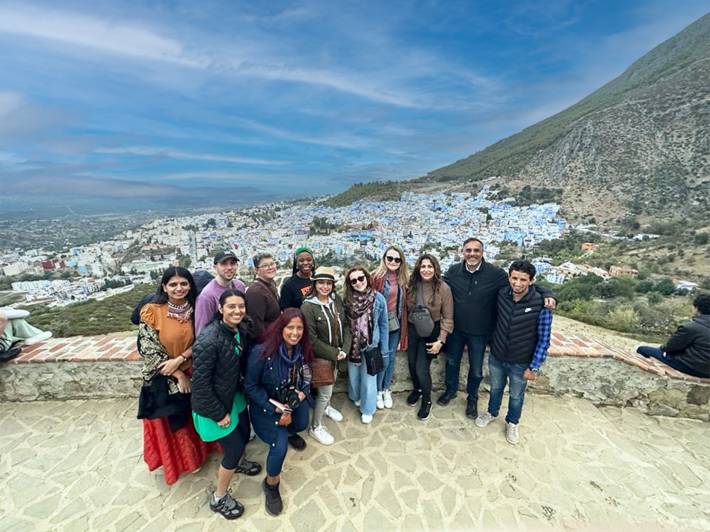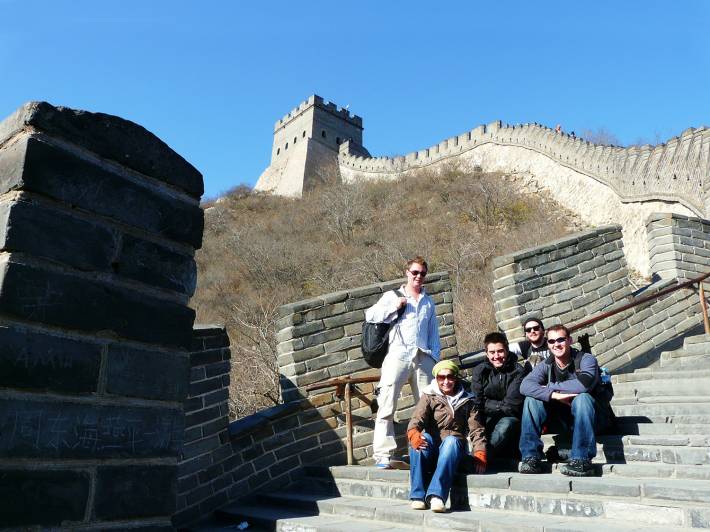 Group size
On our most popular Signature tours, the maximum group size never exceeds 24, and the average is more like 18 - 20 for a small group experience. Some of our Handpicked tours have a higher group size of up to 45 - 50. These are typically coach tours in destinations such as Italy (though we do have small group tours here too!) and Greece. For each tour, the maximum group size is clearly displayed on the relevant page on our website, so you can easily compare trips to find the right group size for you.
Physical rating
The majority of our trips include a moderate amount of walking, and as long as you are relatively fit and healthy, you should have no problem completing the tour, though checks do apply for travelers over 70 (65 in Africa). Some destinations and tours require a better level of fitness, for example our trekking tours, or our longer safaris in Africa. Speak to our Reservations team if you have concerns about your physical ability to complete a tour, and they may be able to suggest a good alternative.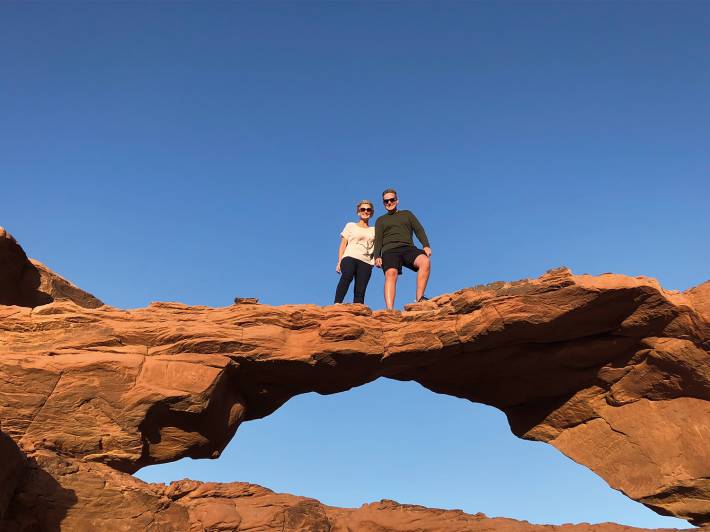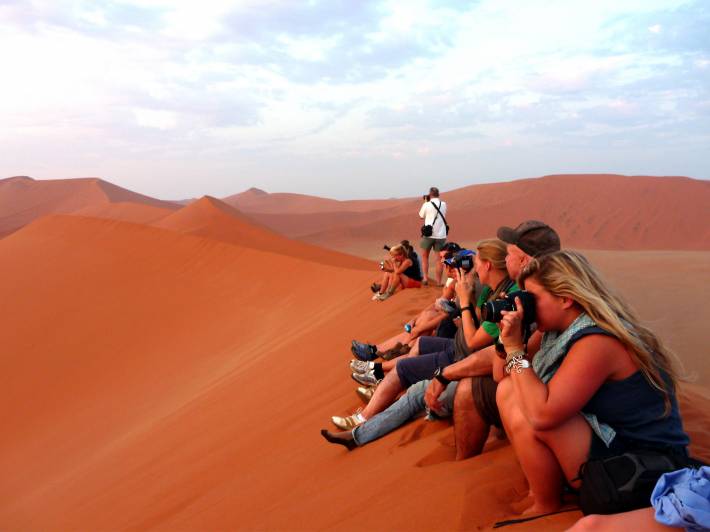 Duration
The average length of our tours is around 8 days, but we offer trips ranging in length from 2 or 3 days up to 58! The length of trip we recommend for you depends on many factors. If you're retired and don't need to worry about taking time off work, then you may be able to travel for longer. Of course shorter tours tend to be cheaper, if you're conscious of your travel budget. It also depends on your destination. Small nations like Iceland can be explored in 3 - 5 days, while you really need a minimum of 8 or 9 to get the most from a trip to India, China or Vietnam.
Top destinations
We offer group tours and private trips in more than 55 destinations, so browse our full range of countries to see where you can travel! Here are some of our most popular, from the Land of the Pharaohs in Egypt to the tropical jungles and temples of Vietnam.
Our most popular group tours
Check out a selection of our most popular group tours, catering to a variety of tastes and travel styles. We have more than 550 tours to choose from, so if you don't find what you're looking for here, then browse the rest of our website or get in touch with our team today!