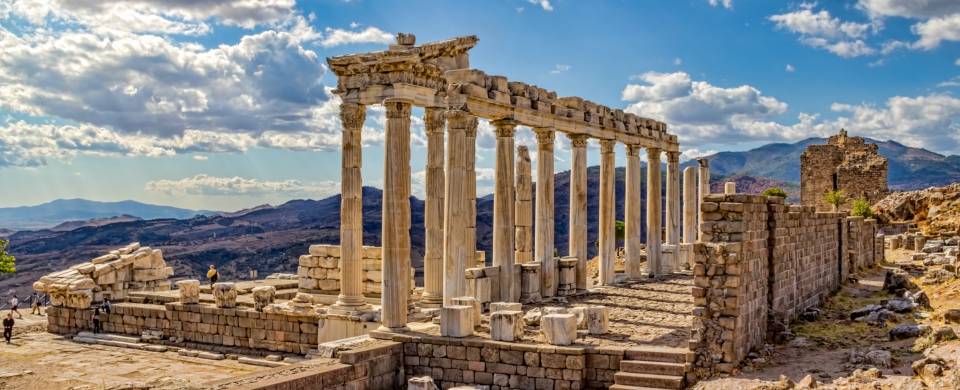 Trips and Tours to Pergamum
About Pergamum
The ancient city of Pergamum, now part of the modern Turkish city of Bergama, sits atop a 1000ft hill and looks, dominantly, over the rest of Bergama. The main feature of this historical site is the Acropolis, which sits in crumbling ruins, just hinting at its former splendor. Although this area is well worth a visit and is filled with fascinating archaeological discoveries, many visitors to Turkey choose to skip it out due to the lack of accommodation in the area. While this is a shame, it makes it all the better for those who do venture to its rugged slopes as they will be able to enjoy everything Pergamum has to offer without the stress of battling through crowds of people.
Read More
The majority of the structures that can be found in Pergamum date back to around 197-159 BC. Aside from the acropolis, there are numerous other buildings to marvel at. One of the most famous of these is Pergamum's Library, which at one point contained over 200,000 titles. The legend of the library explains how the Ptolemies became concerned at the size of this reading room, as it rivalled their own, so they banned the export of papyrus in order to put a stop to further expansion. However, they were unsuccessful as the Pergamene people created parchment and began writing on that instead. As parchment could not be rolled up in the same manner as papyrus it was bound together, thus creating the modern book as we know it today.
Pergamum Tours
Here are some popular itineraries that include a visit to Pergamum. Alternatively, if you would like to include a visit to Pergamum on a bespoke touring itinerary to Turkey, take a look at our tailor-made holiday planning section.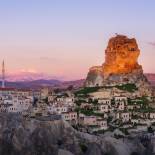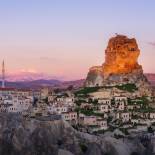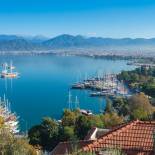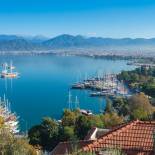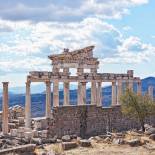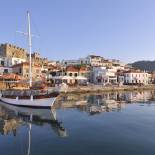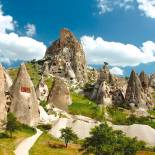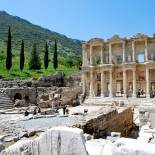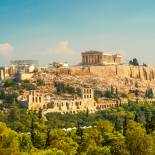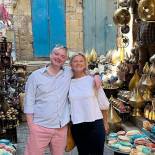 Show All Tours