No More Credit Card Surcharges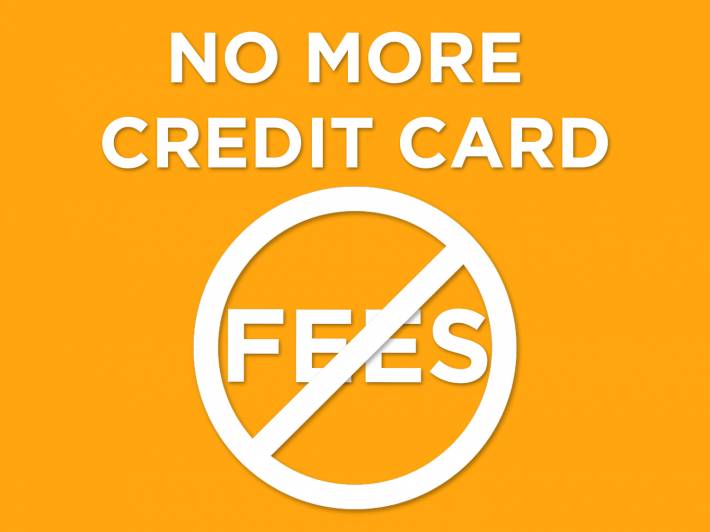 Say Goodbye to Credit Card Fees
From the 1st July 2017 we're abolishing credit card surcharges.
Credit card companies levy a charge to the retailer for every credit card payment accepted. Most retailers pass this charge on to those paying - you, the customer. We've made the decision to scrap all credit card surcharges so you can now book your dream holiday without paying more when using a credit card to pay.
What does this mean for you?
With credit card surcharges varying between 1.5% and 3%, our ditching of fees will save you money. You'll be able to use your preferred credit card and enjoy the benefits that card gives you, whether it's points or interest-free credit. And you'll no longer be paying more for the privilege. So browse our wide selection of tours safe in the knowledge you won't be hit with extra fees when you're ready to book.