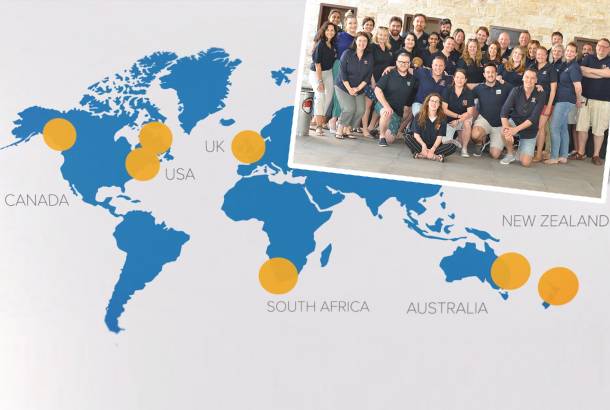 Get in touch
Our UK head office is at:
4th Floor, Office 14
3 Shortlands
London W6 8DA
England, UK
Contact us online, or speak to our Team from Monday-Friday between 9am – 5pm and Saturday between 9am – 1pm.

• Phone: 020-7371-1113
• E-mail: [email protected]
Our offices
We have offices in the following locations:
London: 3 Shortlands Road, Hammersmith, W6 8DA London
Brisbane: 3/690 Brunswick Street, New Farm QLD 4005, Australia
Johannesburg: Willow Wood Office Park, Cnr 3rd Ave and Cedar Rd, Broadacres Park, Johannesburg, 2021, South Africa

Tour Enquiries
• Click here for tour enquiries.
Tailor-made holiday enquiry
• Click here for Tailor-made holiday enquiries.
Tour Feedback
• Fill in feedback on your holiday with us here.
Marketing Queries
If you would like to discuss marketing opportunities, please email us at [email protected]
Product Queries
If you are a local DMC and have product that you think would be of interest, please email us at [email protected]