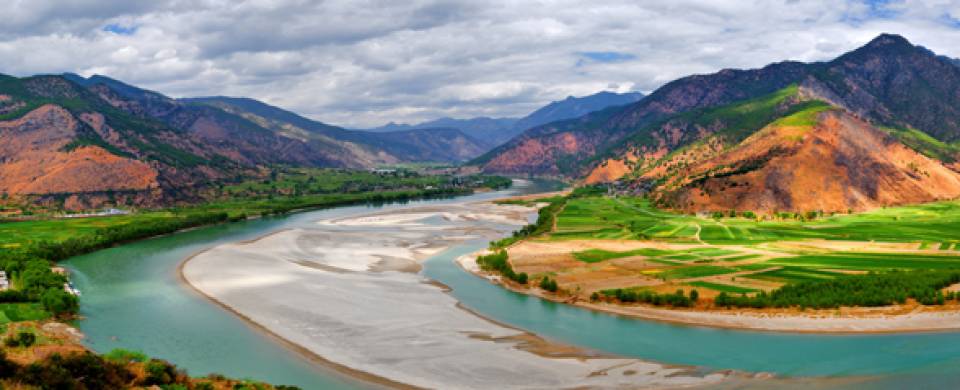 Trips and Tours to Yangtze & Three Gorges
About Yangtze & Three Gorges
Neatly dividing China into north and south, the 6340km-long Yangtze River is the country's longest river and the third largest in the world after the Nile and Amazon rivers. Winding its way through eleven very different provinces, the Yangtze originates in the western province of Qinghai characterized by the high-altitude Tibetan Plateau and finally pours into the East China Sea at Shanghai. As China's largest water system, the Yangtze and its tributaries are of great historical, economical and cultural importance and one of the best way to enjoy the river and its stunning scenery is by cruise.
Read More
The principal cruising route is from Chongqing to Wuhan, which takes 3 nights passing through towering mountains carpeted with lush greenery with stops made along the way at temples, shrines and monasteries. Centre stage on a Yangtze cruise is the awesome journey through the upper reaches incorporating the Three Gorges (Qutangxia, Wuxia and Xiling) formed around 70 million years ago during movements in the earth's crust. Towering perpendicular cliffs and sharp gorges give way to the Yangtze below. The first gorge passed through in the Chongqing to Wuhan direction is the shortest and narrowest of the three - Qutangxia Gorge. Here the dramatic 1,200m tall limestone peaks are often shrouded in mist and the river shoots through the narrow entrance with great haste. Next comes Wuxia Gorge, which straddles Sichuan and Hubei Provinces. Lined by twelve sheer peaks, Wuxia offers an awesome vista for some 45km. Finally is Xiling Gorge, the longest at 75km and comprises seven smaller gorges.
Cruises also sail through the new ship locks of the impressive Three Gorges Dam construction, built to provide a significant amount of China's energy, curb the Yangtze's tendency to flood and channel wealth back into the heartland.
Yangtze & Three Gorges Tours
Here are some popular itineraries that include a visit to Yangtze & Three Gorges. Alternatively, if you would like to include a visit to Yangtze & Three Gorges on a bespoke touring itinerary to China, take a look at our tailor-made holiday planning section.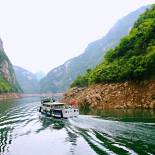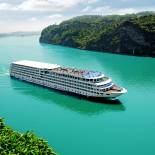 Show All Tours