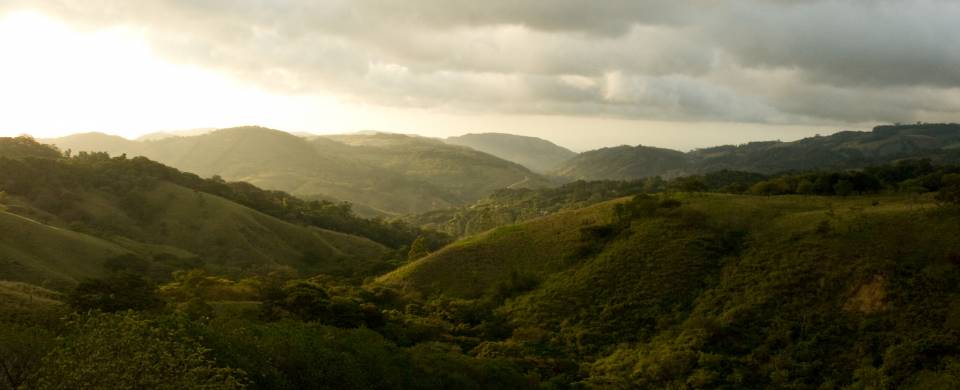 Trips and Tours to Monteverde
About Monteverde
The spread-out village of Monteverde enjoys a prime location between the two cloud forests of the Santa Elena Reserve and the famed Monteverde Cloudforest Reserve. With a number of European mountain-style resorts, the village is a fantastic base for exploration of these incredible forests, each with their own distinct eco-systems and several distinct species. The region is also a great place to learn more about Costa Rica's famous coffee beans with a number of coffee fields and organic plantations in the area.
Read More
The village of Monteverde is home to a sizeable Quaker community who moved here from the US in the 1950s. In keeping with their religious views, the community developed the dairy industry to become the mainstay of the economy and today dairy products from Monteverde are famed throughout Costa Rica. The Quaker community were initially responsible for preserving the mountain-top forests and continue to fight against over-development in this precious region.
As well as the Santa Elena and Monteverde reserves, another reserve worth visiting is the Children's Eternal Rainforest (Bosque Eterno de los Ninos), a 210 square kilometre stretch of cloudforest, rainforest and montane evergreen forest. Established with funds raised by school children from all over the world, the private reserve is the country's largest, home to a large percentage of vertebrate species and offering visitors hiking trails, bird-watching tours and night walks. Whilst in Monteverde, visitors can also check out CASEM, a collective of arts and crafts by local artists, and the Bat Jungle, housed in a colonial-style complex atop a hill.
Monteverde Tours
Here are some popular itineraries that include a visit to Monteverde. Alternatively, if you would like to include a visit to Monteverde on a bespoke touring itinerary to Costa Rica, take a look at our tailor-made holiday planning section.
Tailor-made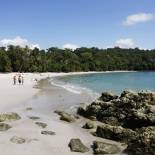 Handpicked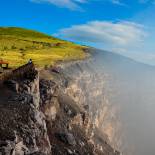 Show All Tours