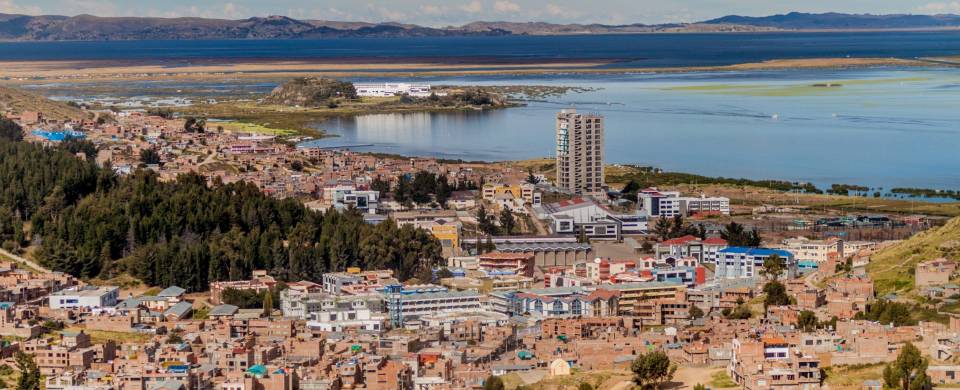 Trips and Tours to Puno
About Puno
For many travelers the port of Puno is simply a crossroads en route between Cusco and Bolivia or a convenient departure point for trips to Lake Titicaca's floating islands. This is selling Puno short as it is a town rich in living tradition with an intriguing pre-Columbian history. Dating back some 3,000 years ago, the Pukara culture left behind a number of stone pyramids and engraved standing stones whilst the ancient Colla tribe left gigantic white stone towers. Strewn all around the banks of Lake Titicaca, these chullpas, some up to 10m in height, are where the Colla buried their dead. The temple/cemetery complex of Sillustani is home to the most impressive of these with many of the graves containing ceramics, jewelery and the occasional weapon, as well as mummified remains.
Read More
Lake Titicaca is home to roughly 48 floating islands collectively known as the Uros Islands. Huacavacani is the largest of these islands with many of the guided tours from Puno offering a full day excursion to visit this Indian community and see the floating Catholic school. Made from layer upon layer of totora reeds, the islands are prone to moving across the surface of the lake during the rainy season and last around twelve to fifteen years with new layers of matting constantly needed to beat the rotting of the underside.
Puno's living tradition can best be experienced during one of the many traditional Andean festivals. Renowned as Peru's folklore capital, Puno is famous for its wealth of Andean music and dance. The two week Fiesta de la Candelaria held at the beginning of February is an incredible showcase of folklore dance with performers wearing ornate and colorful devil masks.
Puno Tours
Here are some popular itineraries that include a visit to Puno. Alternatively, if you would like to include a visit to Puno on a bespoke touring itinerary to Peru, take a look at our tailor-made holiday planning section.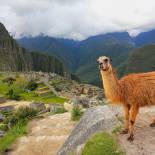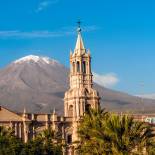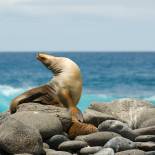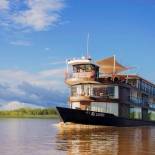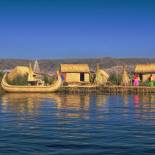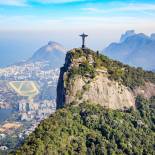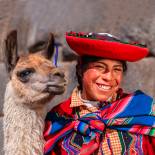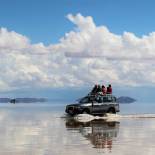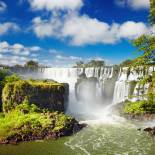 Show All Tours