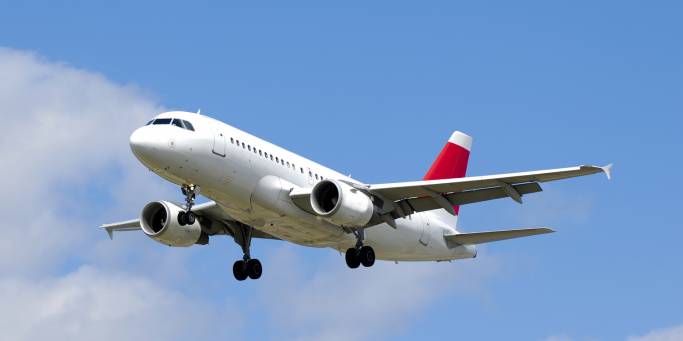 Turkey Discovered Flight from Cappadocia
Opt to return to Istanbul from Cappadocia by flight rather than travelling via Sanfrabolu on our Turkey Discovered tour. Take a flight from Kayseri Airport to Istanbul, the rest of the day is at leisure for you to explore Istanbul independently before you rejoin your group the following day for a tour of Grand Bazaar
| Prices | Dates | Price/Person | Single Supp. |
| --- | --- | --- | --- |
| Turkey Discovered Flight from Cappadocia | All Dates | $435.00 | - |
Additional Information
This add-on is available for all Turkey Discovered travelers.
This add-on must be booked 120 days in advance of your departure. If booking less than 120 days, a flight supplement may apply. Please contact us for pricing within 120 days of travel
The free baggage allowance for Economy Class travel on flights within Turkey is generally 15kg or 20kg, with 5 - 7kg for hand luggage. Additional weight is charged per kilo. Extra luggage (locked) can also be ferried back on the tour bus, if you require.
This flight upgrade is offered based on a minimum of 2 people. If you are a solo traveler please check with us to see if any other passengers have opted to take up this flight upgrade
Travelers who have opted for a single room on their tour are required to book a single room with this upgrade. If you've opted to share a room on your trip, ie with us pairing you up with a roommate, you will also be required to book the single room with this upgrade
Our flight upgrade is offered un-escorted as your tour guide will be travelling via Sanfranbolu with the other members of your tour
Please note that if you choose to take this flight upgrade you will not be able to partake in the sightseeing in Sanfranbolu
Pricing shown is based on 2024 rates. If travelling in 2023 please contact our reservations team as prices will be reduced.
What's Included
Economy class flight (incl. taxes) from Kayseri to Istanbul
Transfer from our Cappadocia hotel to Kayseri airport
Meet & Greet in Istanbul airport and transfer to our Istanbul hotel
1 night accommodation in Istanbul with breakfast, in lieu of 1 night accommodation in Safranbolu
Available On: