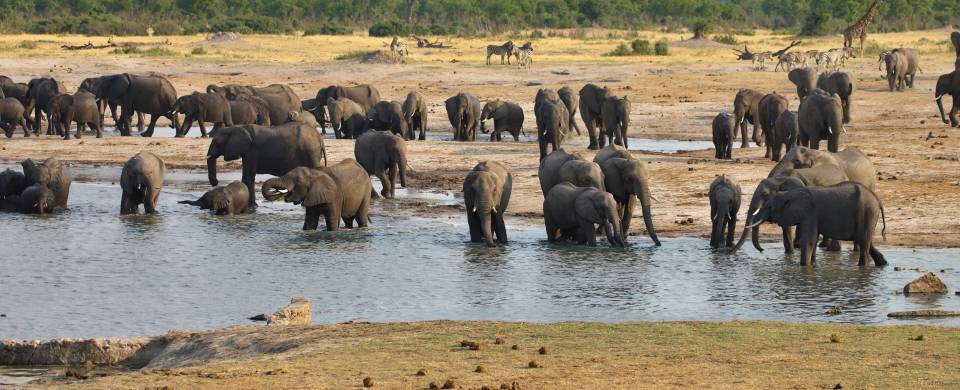 Trips and Tours to Hwange National Park
About Hwange National Park
Spanning out over nearly 15,000 square kilometers, Hwange National Park is Zimbabwe's biggest national park and a hub of life and activity. Given the immense size of the area, the topography is incredibly varied throughout the park, changing according to the season. From dry savannah bush to granite hills to lush, green valleys and hills, the scenery of Hwange National Park is unrivalled in the country. Of course, the entire landscape changes when the rains stop. Cracked, dry salt pans pepper the ground and the vegetation shrivels and wilts, making the park look like a completely different place.
Read More
While the Hwange National Park has hundreds of different creatures that dwell within its boundaries, the most prominent animal, and perhaps biggest pull for visitors, is the elephant. Tens of thousands of these majestic beasts roam freely through the reserve, making up one of the largest elephant populations in the world. Other creatures that call this park home are leopards, rhinos, lions and buffalo, just to name a few, all of which can be seen in abundance.
In addition to the large mammals that can be spotted in the park, there are also around 400 different species of birds, speckling the skies with their graceful formations. There are a number of different camps throughout the park, all of which offer safari drives to get up close and personal with the indigenous wildlife here. There is also the option to take part in a night drive, a once in a lifetime experience and a must for all nature-lovers.
Hwange National Park Tours
Here are some popular itineraries that include a visit to Hwange National Park. Alternatively, if you would like to include a visit to Hwange National Park on a bespoke touring itinerary to Zimbabwe, take a look at our tailor-made holiday planning section.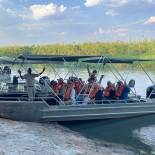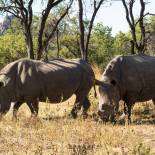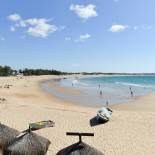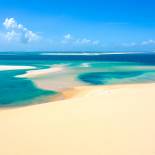 Show All Tours