Our Essentials Range
Value and Adventure
Introducing our Essentials Range
Our Essentials trips offer incredible experiences at a great price. You can squeeze the most out of your destination, without worrying about your wallet. As well as guided sightseeing of the key sites, there's free time to explore independently or take part in optional excursions so you can focus on doing just the things that suit you. We've given you the flexibility to eat where you want too, with few meals included so you can save your pennies and eat cheaply all trip or splurge the money you saved on your tour at a fancy restaurant; we won't judge!
The accommodation on these trips varies by destination. In Egypt, you will stay in comfortable 3-4 star accommodation, whilst in Japan, China and South Korea, we make use of budget-friendly hostels. Transport is by private air-conditioned vehicles, and we also make use of Asia's comprehensive public transport network. Our Essentials Range brings like-minded travellers together for a once in a lifetime holiday.
Upcoming Essentials Adventures
Our Essentials Destinations
Why Choose Our Essentials Range?
Our Essentials Range offers different experiences to the rest of our tours, here is a little more info about what to expect from tours in this range.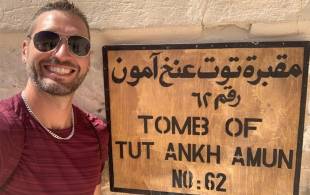 Great value
Our Essentials tours are a lot cheaper than our Handpicked and Signature product. There are fewer inclusions and more budget-friendly transport and accommodation, but these back-packer type tours are perfect for budget-conscious travellers.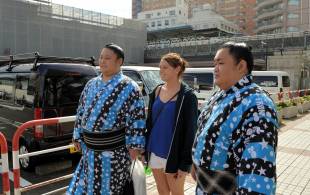 Optional activities & free time
On our Essentials tours many of the activities are optional, giving you flexibility to explore destinations your way. And there is plenty of free time too, so you can do as much or as little as you want under your own steam.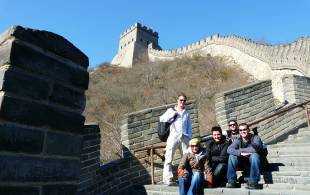 Great groups
Group sizes range on our Essentials tours from around 16 in the Far East to 40 in Egypt. The demographic on these tours is generally younger than our other product too, with an average age of around 35.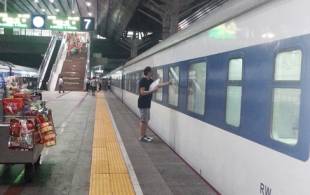 Accommodation
To keep costs down, we use a mixture of 3-star hotels, hostels, overnight trains and guesthouses on our Essentials tours. In Japan you will also get to stay in a ryokan and on many China tours we include a night of camping beside the Great Wall!