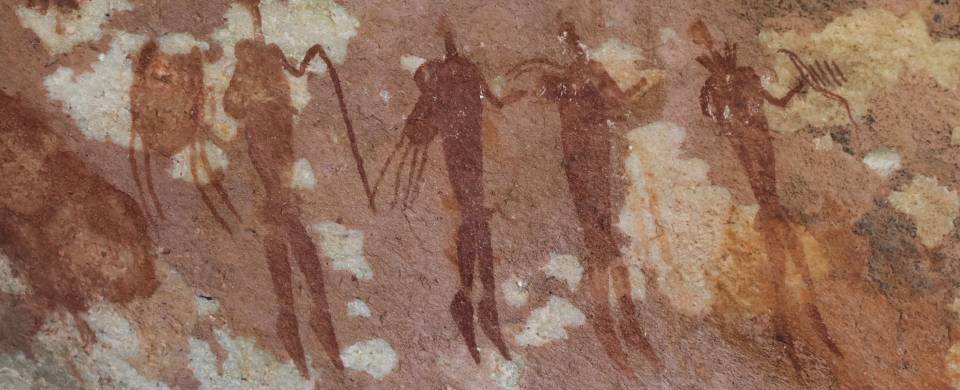 Trips and Tours to Cederberg
About Cederberg
Despite being a mere two hours from Cape Town, the landscape of Cederberg is dramatically different. Boulders and cliffs loom in from all angles while the wild flora blossoms freely throughout the region. The area also has a rich and diverse selection of wildlife, which includes mountain zebras and klipspringers (a small rock-climbing antelope) as well as majestic leopards and several different species of birds of prey. For those looking to immerse themselves in the wilderness and reconnect with nature, the Cederberg Mountains are the perfect destination.
Read More
The biggest lure of the Cederberg Mountains is, undoubtedly, the magnificent sandstone formations that have been shaped and carved by the wind over the course of millennia. The most notable of these are the Maltese Cross and the Wolfberg Arch. Other features worth exploring are the naturally formed rock pools, in which weary travellers can take a dip for some brief respite from the fierce sun that often beats down on these plains.
The Cederberg Mountains present some of the best hiking opportunities in the country as many take on the Tafelberg and Sneeuberg mountains. Both peaks offer breathtaking views of the area and are ideal for those seeking to get lost for a bit. The vastness of the area gives explorers the chance to feel completely alone, an extremely cathartic feeling for those used to the chaos of big metropolises. One further point of interest in this area is the trail that takes wanderers past some intriguing Bushman Rock Art, the provenance of which is highly contested.
Cederberg Tours
Here are some popular itineraries that include a visit to Cederberg. Alternatively, if you would like to include a visit to Cederberg on a bespoke touring itinerary to South Africa, take a look at our tailor-made holiday planning section.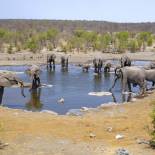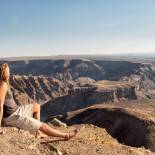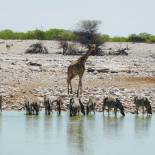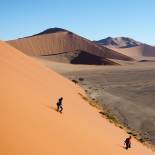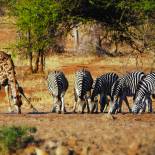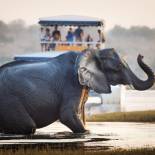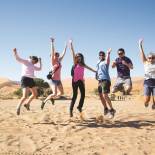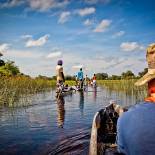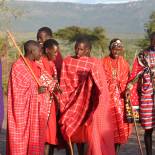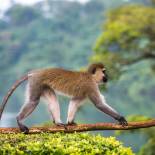 Show All Tours