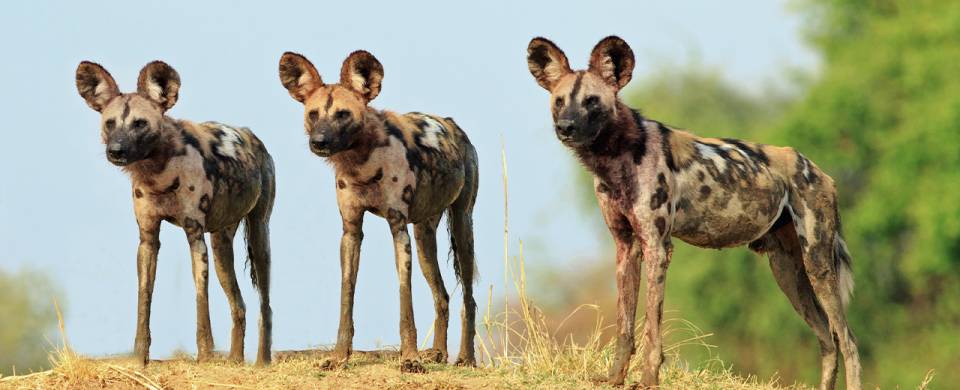 Trips and Tours to South Luangwa National Park
About South Luangwa National Park
South Luangwa National Park is probably Zambia's most well-known game reserve, and a popular destination for travellers on a safari heading south, towards Victoria Falls in Zimbabwe, as well as the nearby countries of Namibia, Botswana and South Africa. Known as the home of the walking safari, this activity is one enjoyed by thousands of travellers to the reserve every year. South Luangwa is home to four of the Big Five, with just rhinos absent from the reserve. They were sadly driven to extinction, although were re-introduced to the neighbouring North Luangwa National Park in 2003. There are hopes that the species will also soon return to South Luangwa, now poaching is no longer the problem it once was here. Other notable wildlife in the reserve include the Thornicroft's giraffe, a sub-species found only in this part of Zambia. And after years of absence, the endangered African wild dog reappeared in the park in 2015. Populations have increased dramatically and there are now more than 350 animals in the park - the highest density of wild dogs to be found anywhere in Zambia.
South Luangwa National Park Tours
Here are some popular itineraries that include a visit to South Luangwa National Park. Alternatively, if you would like to include a visit to South Luangwa National Park on a bespoke touring itinerary to Zambia, take a look at our tailor-made holiday planning section.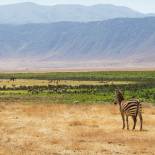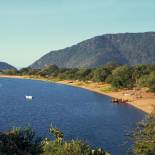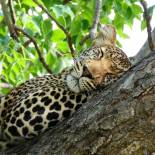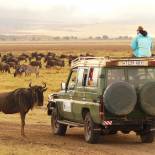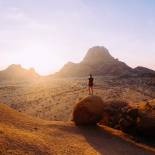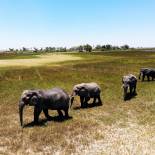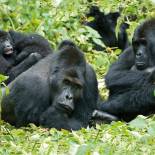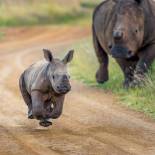 Show All Tours