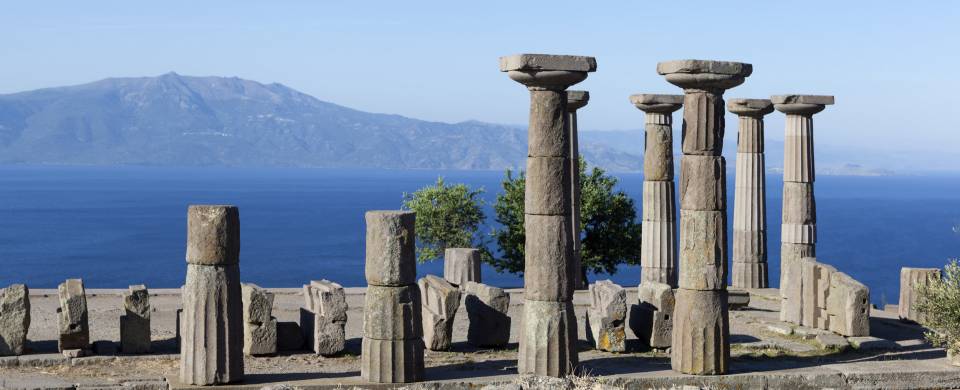 Trips and Tours to Canakkale
About Canakkale
Imbued with myth and legend, Canakkale is a bustling university town with a fascinating past that is sure to captivate anyone who ventures through. Although Canakkale is often used as a platform for visiting the nearby battlefields of Gallipoli and the ancient ruins of Troy, this town is well deserving of some attention as it has a lot to offer of its own. With a number of different cultural influences present in the landscape of the town, most noticeably from the Greek, Jewish and Armenian communities, the town is as diverse as it is striking and should be explored in depth by those passing through.
Read More
One of the main features in Canakkale is the huge prop Trojan Horse that was donated to the town after the filming of Brad Pitt's blockbuster 'Troy'. It is located on the boardwalk, right at the heart of the city. History nerds and film buffs alike relish in the chance to snap a photo with this equestrian icon before heading to the Canakkale Archaeology Museum. This museum boasts a range of intriguing artifacts that have been excavated from the nearby historical sites and does a lot to bring to life what those areas were like back in their hey day.
In addition to the ancient history that pervades every corner of Canakkale, the much more recent event of the landing of Australian and New Zealand troops during WWI is commemorated at various sites in the surrounding area. ANZAC Cove is the most significant of these sites as it marks the exact location the troops landed in Turkey. In the center of Canakkale, visitors can ogle at the impressive, Italian-built clock tower and treat themselves to a gourmet meal at one of the authentic Turkish restaurants that line the streets.