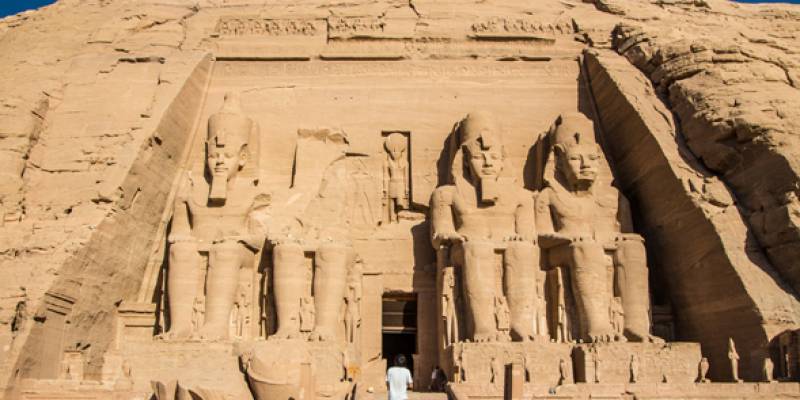 About Abu Simbel
The great Sun Temple of King Ramses II at Abu Simbel was created to revere the mighty pharaonic ruler King Ramses II. Guarding the entrance to the temple (built between 1290 and 1224 BC) and hewn into the side of a mountain are four famous colossal statues of the pharaoh himself. The other rock cut temple at Abu Simbel is the Temple of Hathor, which is fronted by six massive standing statues. Four of them represent King Ramses II, the other two are of his beloved wife - Queen Nefertari.
The temple was dedicated to King Ramses II and the gods Amun-Re, Re-Herakhte and Ptah. In a fit of precision and architectural egotism, Ramses II had the entire temple carefully angled in order that the sun's rays would align twice a year on the date of his ascension to the throne (21 February) and on his birthday (21 October) to illuminate the inner sanctum of the temple. This incredible natural phenomenon has come to be referred to as the Sun Festival of King Ramses II. Significantly, the sun illuminates statues of Amun-Re, Re-Herakhte and Ramses the god, whilst the statute of Ptah - the god of darkness - remains in the shadows.
In 1972 the temple was re-located further up from the shoreline of Lake Nasser, which had threatened to erode the foundations of this monolithic temple complex. For this reason, the sun now strikes a day later than Ramses had originally planned.
Abu Simbel Tours
Here are some popular itineraries for a trip to Abu Simbel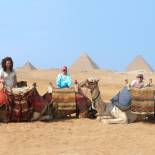 13 days FROM $1,999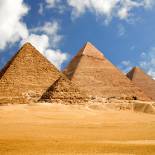 9 days FROM $2,599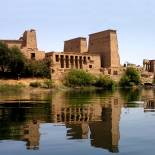 11 days FROM $3,299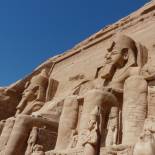 13 days FROM $2,649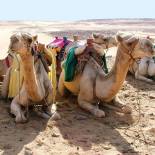 15 days FROM $4,289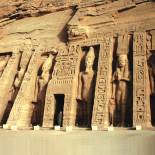 1 day FROM $1,399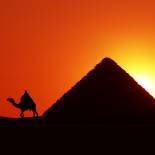 9 days FROM $1,729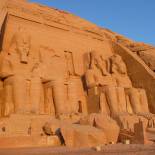 10 days FROM $2,379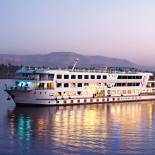 11 days FROM $2,379
Abu Simbel Tailor made suggestions
Here are some of the recent tailor made itineraries we have created for our clients which include a visit to Abu Simbel.