Home to some of the most iconic buildings in the world and an epicentre of culture and trends, New York City is perhaps the most exciting city on the planet. It pulses with energy from the dazzling neon lights of Broadway to the trendy secret bars and lively restaurants where urban dwellers spend their evenings. It's a city of history that has been shaped by communities from around the globe and NYC proudly displays its unique cultural heritage down every street. It's a city that has the potential to keep you entertained for weeks. But if you only have a few days, our range of day tours and excursions are just the thing, ready to book online today with instant confirmation and live availability.
Next Departures - New York City Day Tours and Excursions
Best things to do in New York City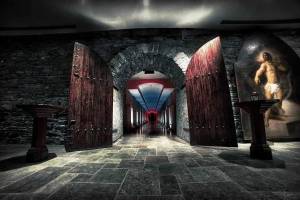 USA Day Tours and Excursions
From city sightseeing to wine tasting, unforgettable aerial tours to mountain hikes, we've got something for you.