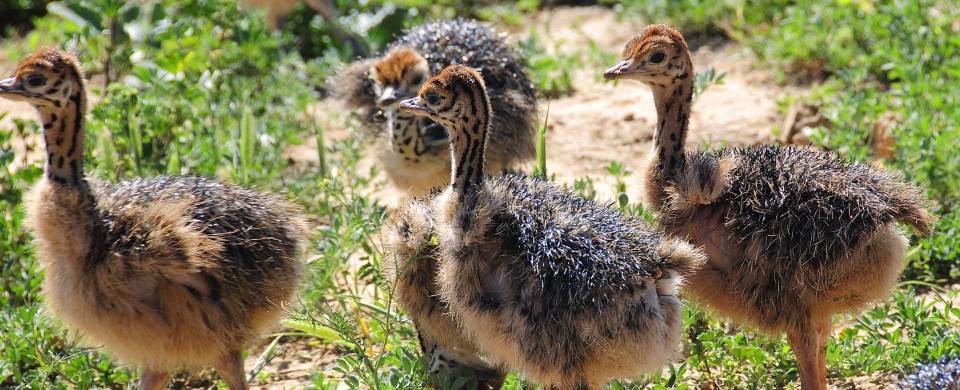 Trips and Tours to Oudtshoorn
About Oudtshoorn
Known as the ostrich capital of the world, Oudtshoorn is brimming with these magnificent creatures. Yet, this town has a lot more to offer than just hordes of over-sized birds, it also has some spectacular scenery thanks to the Swartberg mountain range and the patchwork fields that surround them. The fertile lands of the valley in which Oudtshoorn, the principal town of the Klein Karoo, is located give forth a variety of crops in abundance, including grapes, which are then transformed into some of the finest wine in the whole of South Africa. This town is also in the enviable position of having almost 365 days of sunshine a year, the most in the whole country.
Read More
One of the most popular attractions of Oudtshoorn is, without a doubt, the Cango Caves. Visitors can opt for either the Heritage Tour, which is a little less physically demanding, or the Adventure Tour, a bit more of a challenge for those seeking an adrenaline boost. Squeeze through narrow gaps and explore the incredible stalactites within as your guide fills you in on the natural history and geological composition of the caves.
Other common activities that travellers to the region undertake are the breathtaking, yet mildly terrifying, drive along the Swartberg pass, which offers up some of the most incredible vistas known to man, and visiting an ostrich farm. At Highgate Ostrich Show Farm, visitors can learn all about these flightless birds and have a go feeding one by hand. If you don't get too attached to them during your trip you might even want to try a succulent ostrich steak or burger at one of Oudtshoorn's many gourmet restaurants.
Oudtshoorn Tours
Here are some popular itineraries that include a visit to Oudtshoorn. Alternatively, if you would like to include a visit to Oudtshoorn on a bespoke touring itinerary to South Africa, take a look at our tailor-made holiday planning section.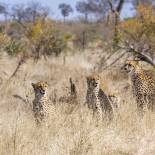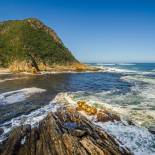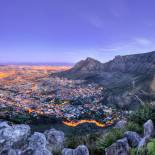 Show All Tours