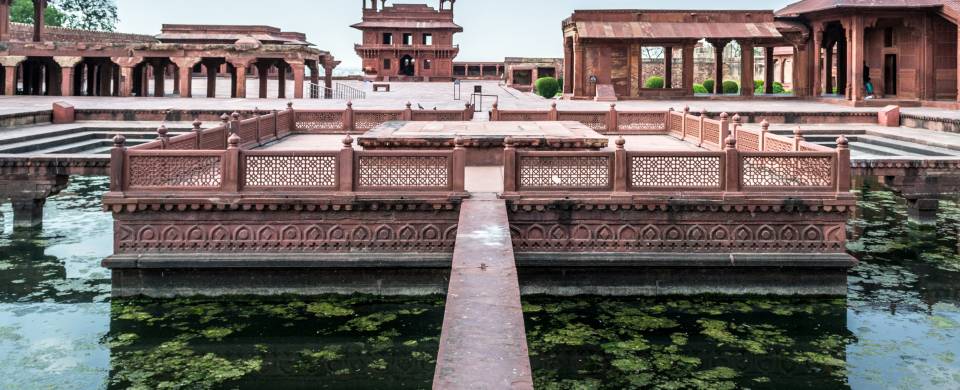 Trips and Tours to Fatehpur Sikri
About Fatehpur Sikri
Situated within the district of Agra, Fatehpur Sikri is one of India's greatest historical cities. It was originally founded by the Emperor Akbar in the late 1500s and served as the capital of the Mughal empire for 14 years before it was abandoned in 1585 due to the sudden lack of water. Today, it is one of the most spectacular showcases of Mughal architecture. The ghostly passages that run through the city are lined on either side with magnificent structures that have been almost perfectly preserved over the course of the past few centuries. Most impressive of all of these buildings is the Jama Masjid, one of the largest mosques in India. With a capacity of over 25,000 people and numerous domes and minarets, this place of worship is certainly a sight to behold.
Read More
Of course, there is plenty more on offer asides from the aforementioned mosque. The Buland Darwaza, which literally means 'magnificent gate' is usually the first thing visitors come across and is a marvel in itself. Reaching up 54m above the ground, it is a masterpiece of architecture and design. Once inside, guests will bear witness to the impressive Jodhabai Palace, which is believed to have been the living quarters for the Mughal Queen Jodhabai. The tomb of Sheikh is also an incredibly important feature of this ancient city and is made from white marble and covered in elaborate carvings. The mausoleum is dedicated to the Sufi saint Alim Chishti.
Fatehpur Sikri Tours
Here are some popular itineraries that include a visit to Fatehpur Sikri. Alternatively, if you would like to include a visit to Fatehpur Sikri on a bespoke touring itinerary to India, take a look at our tailor-made holiday planning section.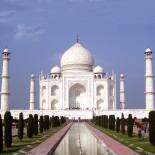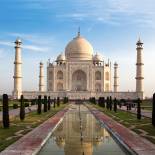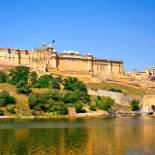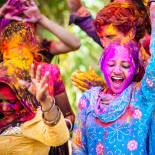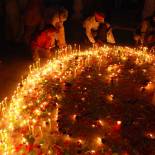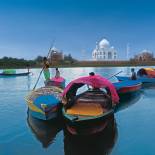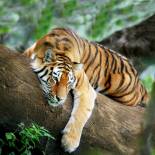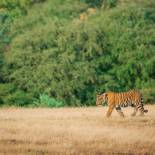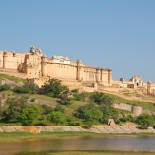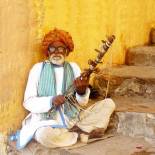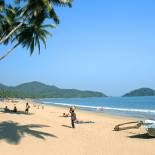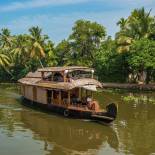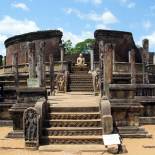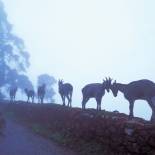 Show All Tours