While the iconic Taj Mahal, incredible Amber Fort in Jaipur and holy River Ganges in Varanasi easily find their way to the top of every traveller's wish list, there is so much more to see and do in India that often gets forgotten. In this week's photo showcase we have highlighted ten incredible off the beaten track experiences and hidden gems in India that are just waiting to be explored, from the fascinating tribal communities of Orissa to serene Dal Lake in Kashmir and the snow-capped peaks of Ladakh.
Start planning your off the beaten track adventure to India now and discover these gems for yourself.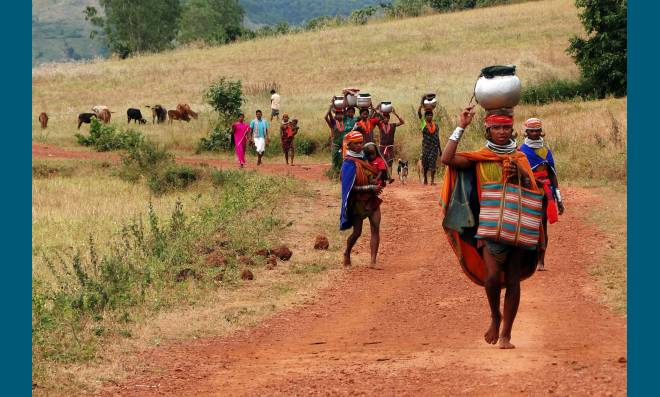 1. Meet the tribes of Orissa
Located on the north eastern coast of India, strewn with meadows, forest and terraced valleys; Orissa is home to a number of colourful tribes. Meet the members of these communities and discover the diversity of race, language and culture that each tribe possesses. Learn about their fascinating customs and browse their wares at tribal markets selling local handicrafts.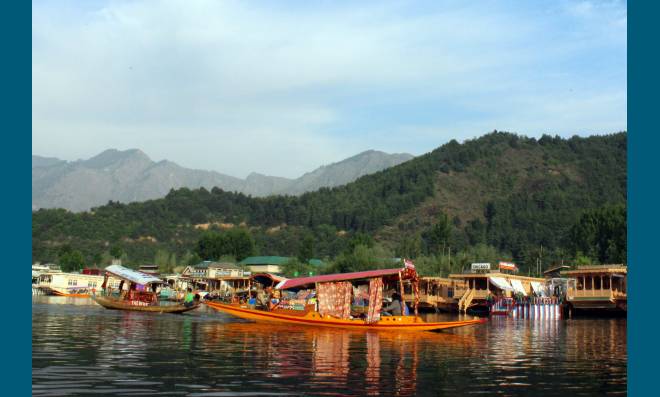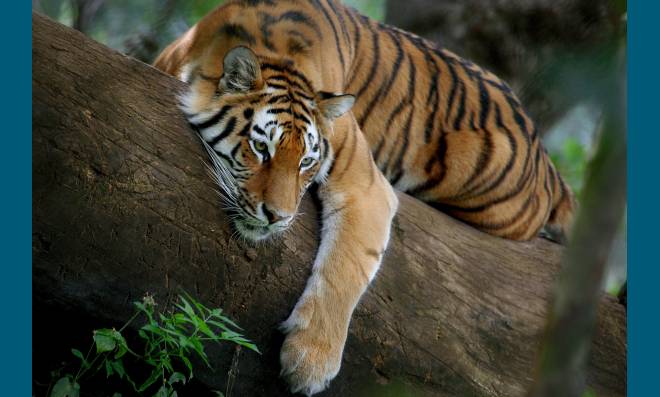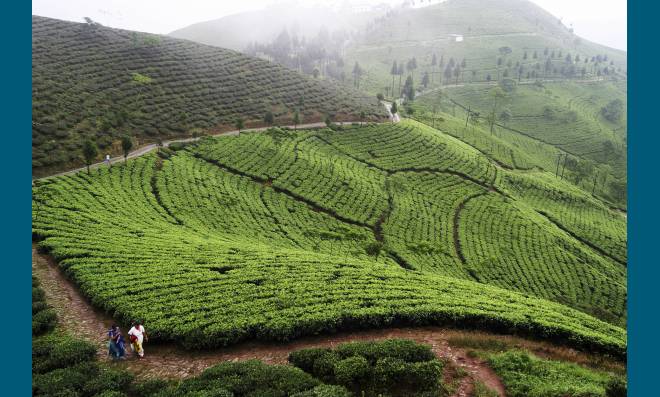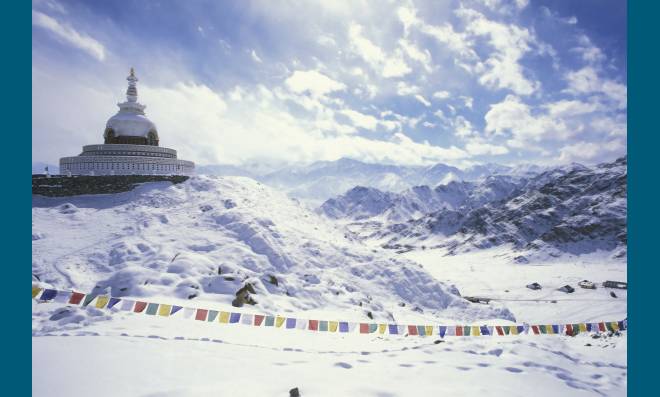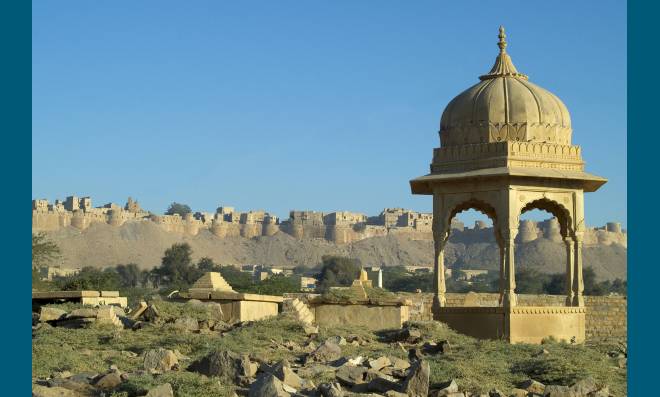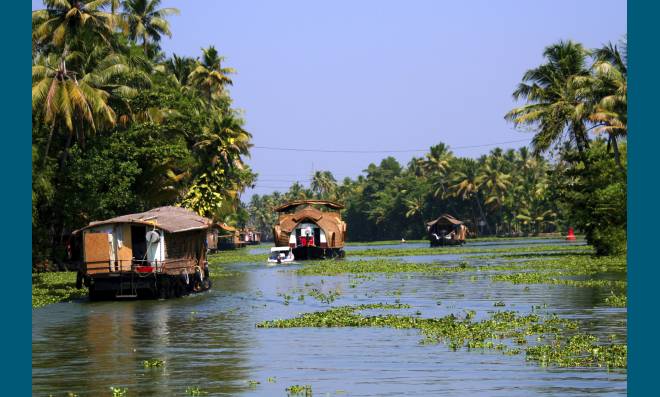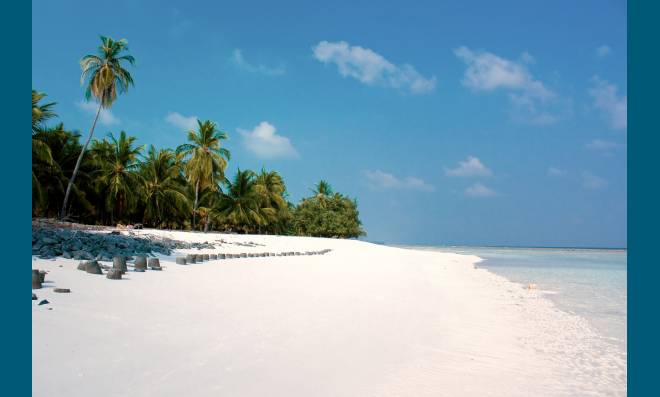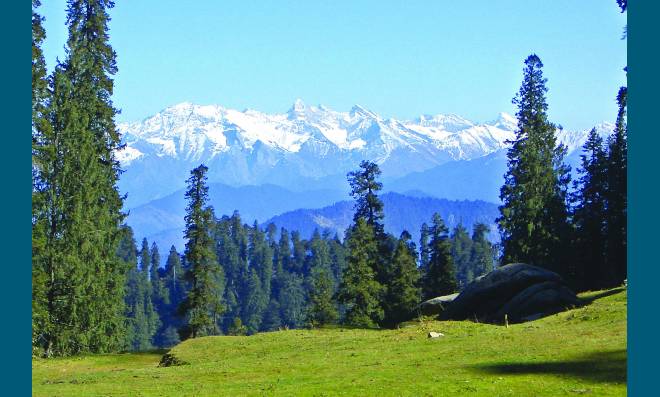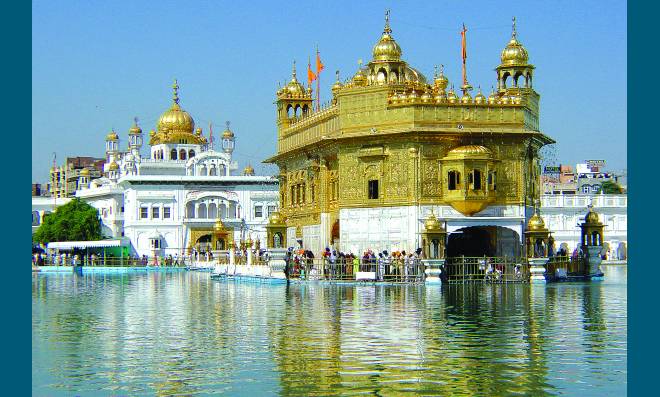 Image 1 of 10