Whether you only have a week off work or you've got a little more time on your hands, China is a fascinating place to explore. While the legendary Great Wall and vast Forbidden City in Beijing, and the army of Terracotta Warriors and Old City Walls of Xi'an, are perfect for a short and sweet introduction to the country, China has so much more to offer. If you've got more time to play with consider extending your time and discovering more of China's key highlights and gems off the beaten track. Here we've highlighted some of our favourite places to visit in China and recommended a tour to match so you can experience them too.
Where would you add to the list?
1. Get the perfect introduction to China
If you are short on time and fancy a short and sweet introduction to the charming country of China, then why not start off with a quick sojourn in Beijing and Xi'an. Climb the Great Wall, explore the 9999 rooms of the Forbidden City, meet Terracotta Warriors and more.

Explore Beijing & Xi'an on our China Express tour.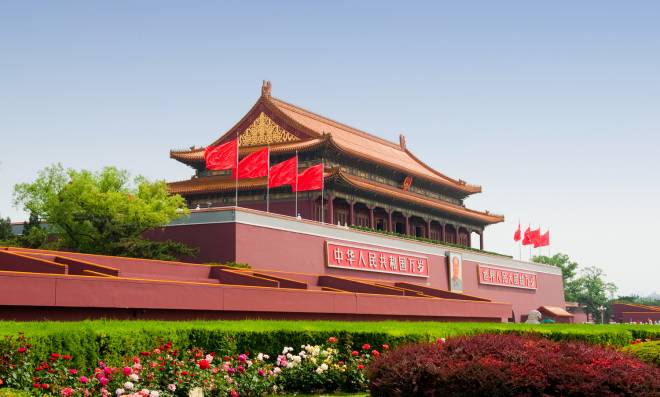 2. Explore Suzhou and Shanghai
If you've got a bit more time on your hands, consider extending your time and continue on to the delights and charms of Suzhou and the neon lights of Shanghai. Glide through the waterways and pretty canals of an oriental Venice and take in the highlights of Shanghai, where the Bund looks particularly dazzling after dark.

Discover Suzhou and Shanghai on our Great Wall & Warriors tour.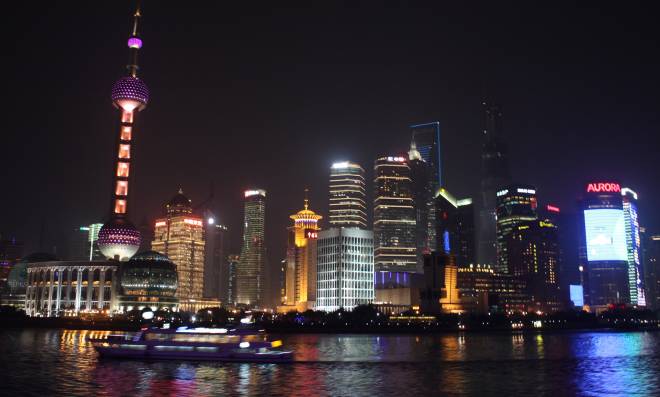 3. Head to the Roof of the World in Tibet
After tackling the Great Wall near Beijing and getting familiar with Terracotta Warriors in Xia'n, continue your adventure to Tibet – nicknamed the Roof of the World. Take in the highlights of Lhasa, such as the iconic Potala and Norbulingka Palace – traditionally the Dalai Lama's winter and summer homes, and Jokhang Temple – the holiest shrine in the country.

Take in the sights of Tibet on our Gateway to Tibet tour.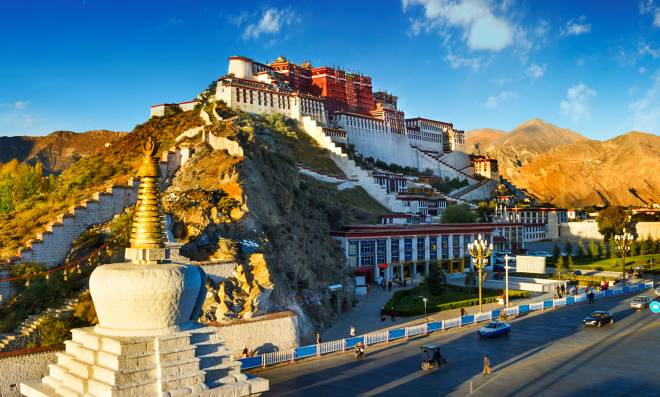 4. Visit the Longmen Caves in Luoyang
If you've got a thing for ancient caves, sacred sculptures and timeless traditions, then Luoyang is calling. After a scoot around Beijijg head south to Luoyang, en route to Xi'an and Shanghai, where you can marvel at the UNESCO-listed Longman Caves etched into the cliffs of the Yi River, visit time-old temples and witness a traditional show of ballroom dancing, tai chi and sword fighting.

Visit Luoyang on our Chinese Checkers tour.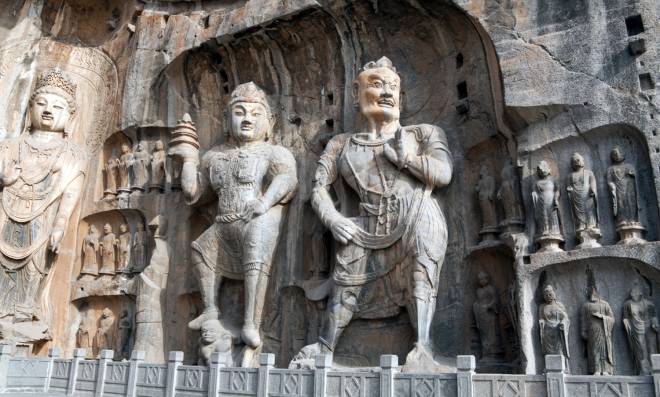 5. Cuddle Giant Pandas in Chengdu
If you are a sucker for all things cute and cuddly, then you cannot go wrong with a visit to see the toy-like black and white Giant Pandas in Chengdu. Following on from Beijin and Xi'an, stop in at the Chengdu Panda Research Base to learn all about the conservation efforts in place to secure the future of these adorable creatures, before continuing on to Shanghai.

Meet Giant Pandas in Chengdu on our Great Wall & Pandas tour.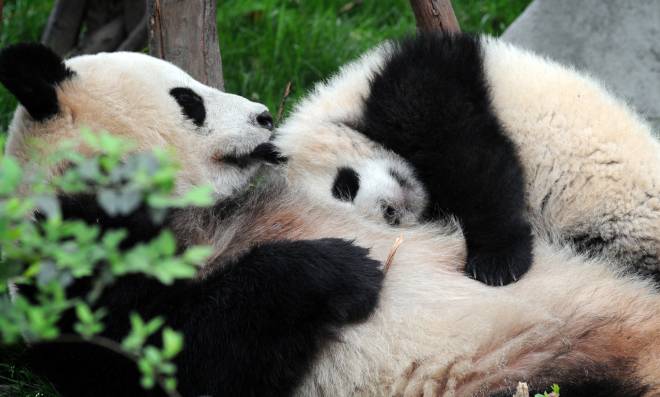 6. Hike the Dragon's Backbone in Longsheng
After getting familiar with China in Beijin and Xi'an, consider extending your time and taking the road less travelled to Shanghai, stopping off in fascinating locations on route. Marvel at the striking limestone peaks of Guilin, mingle with the minority groups of Yangshou and hike the legendary Dragon's Backbone in Longsheng.

Discover Guilin, Yangshou and Longsheng on our Beyond the City Walls tour.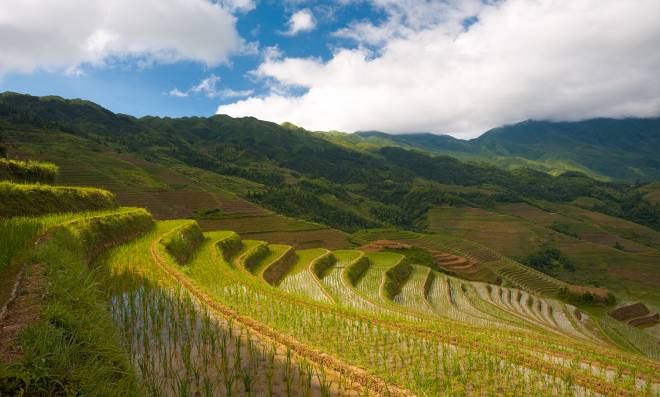 7. Live the high life in Hong Kong
Do you enjoy the small town vibe or have a big city personality? If you're the latter then why not opt for this 13-day tour taking in some of China's most incredible cityscapes. From the capital city of Beijing and ancient Xi'an, to sizzling Shanghai and the hubbub of Hong Kong, you'll certainly enjoy getting lost in these city lights.

Get lost in Hong Kong on our Hutongs to Hong Kong tour.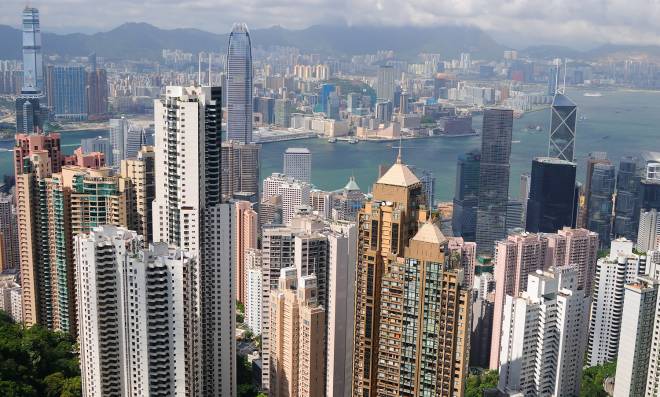 8. Go for a cruise on the Yangtze River
So you've taken in the sights of Beijing and Xi'an on foot, now how about experiencing China from a different point of view – say from the water? Hopping on board at Chongqing, cruise your way down the Yangtze River through the spectacular Three Gorges. Disembarking in Wuhan, continue your adventure on land from Nanjing to Shanghai, stopping off at Suzhou en route.

Cruise the Yangtze River on our Yin & Yangtze tour.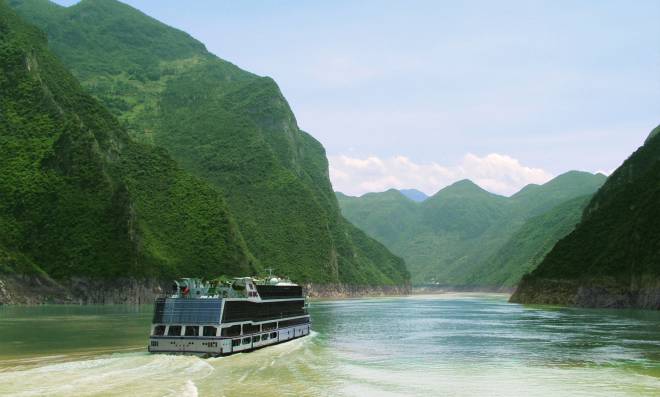 9. See the hometown of Confucius in Qufu
Got two weeks to spend exploring China? Travelling in a full circle from Beijing, this 15 day tour is all you need to see. Walk along the Great Wall, explore timeless temples and beautiful palaces, learn about local culture and traditions, and sample delicious Chinese food along the way. Plus visit the hometown of Confucius – a great Chinese philosopher, and the beauty of Jinan.

Experience the full monty on our Mandarin Sunrise tour.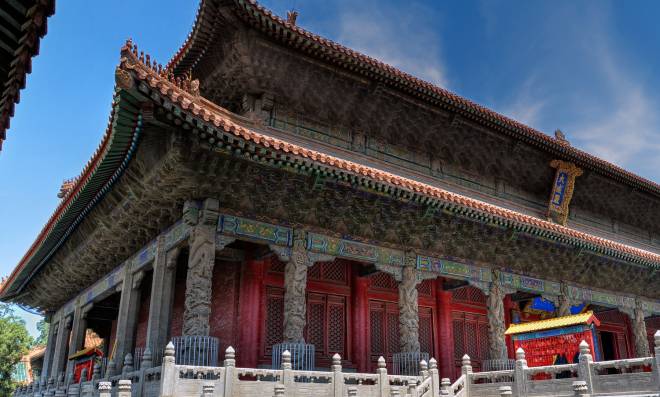 10. Have fun in the snow in Harbin
Want to do something out of the ordinary this festive season? Spend Christmas Day walking along the Great Wall of China and then ring in the New Year amongst the winter delights of Harbin, where you can join in the festivities of the world-famous ice festival that takes place here every year.

Celebrate the holiday season in China on our Harbin Ice Festival tour.